COVID-19 Business Impact Tracker
Your essential insights into COVID-19's impact on companies and industries
The COVID-19 Business Impact Tracker uses Commetric's proprietary natural language processing platform ComVix to automatically analyse media data and then extract and categorise news reports of specific business events that affect companies and industries which are linked to the COVID-19 pandemic. The database covers most publicly-traded companies in the US and contains media coverage from 15,500 publications. Commetric's media analysts provide quality control and can offer additional bespoke analysis.
Have questions about dashboard data?
We deliver meaning to some of the world's biggest names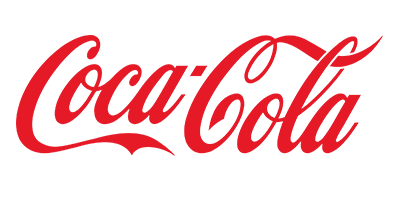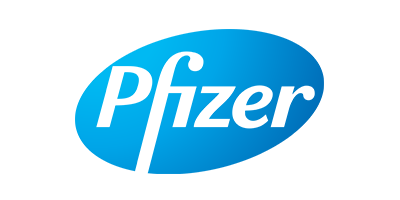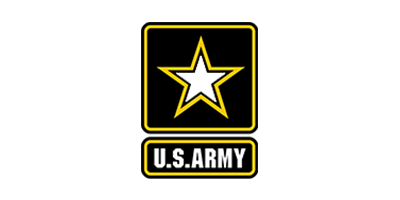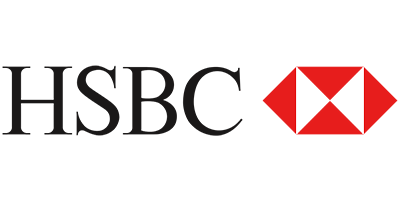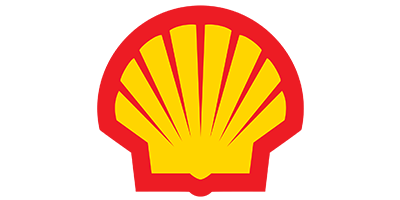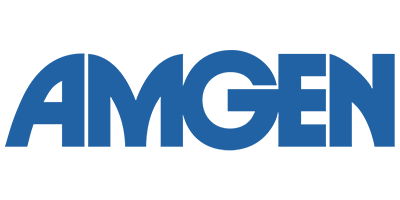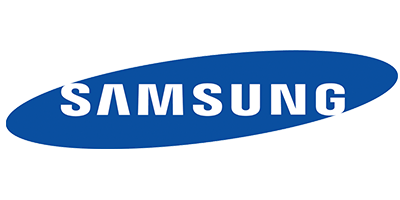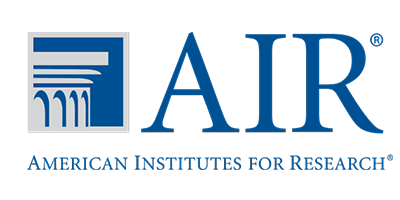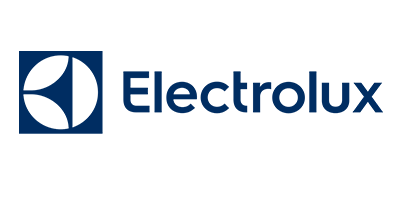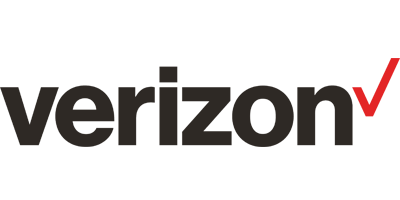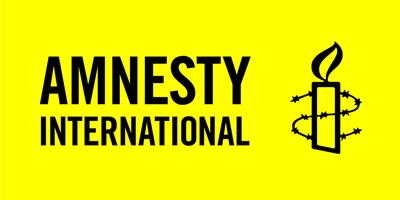 Need to know more about analytics?
Get our latest insights and valuable content delivered every couple of weeks directly to your inbox.
Subscribe to our newsletter
By submitting this form, you are confirming you have read and agree to our Privacy Policy.
COPYRIGHT © 2021 COMMETRIC