Commetric Newsletter is a monthly series of our top media research and insight stories, which you can receive straight into your mailbox. To subscribe, just fill in the form at the bottom of the page.
Need to know more about analytics?
Get our latest insights and valuable content delivered every couple of weeks directly to your inbox.
By submitting this form, you are confirming you have read and agree to our Privacy Policy.
Subscribe to our newsletter
If you liked our content share it with your community
Interested in more insights?
We deliver meaning to some of the world's biggest names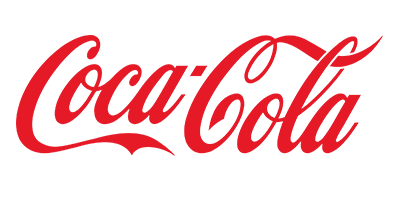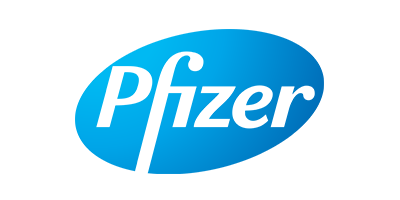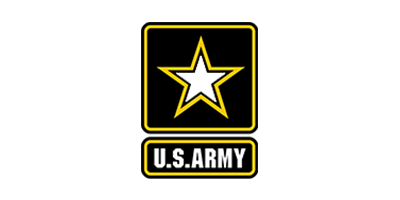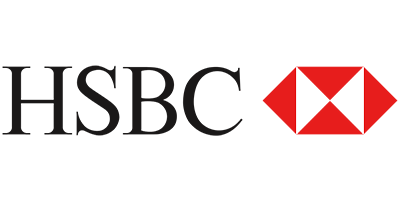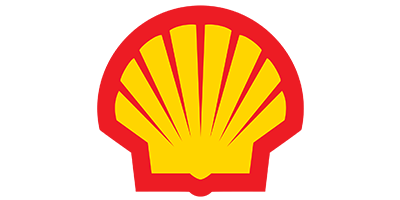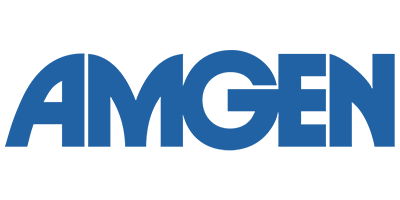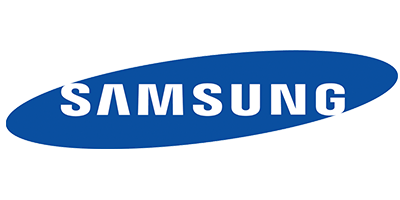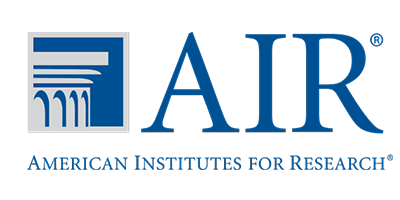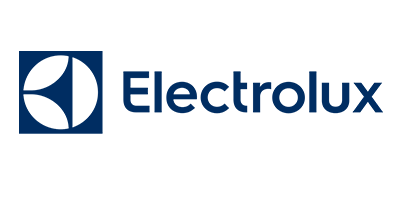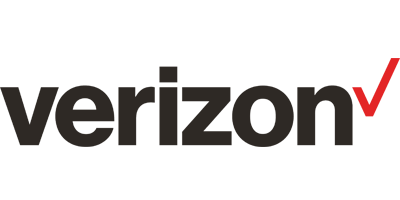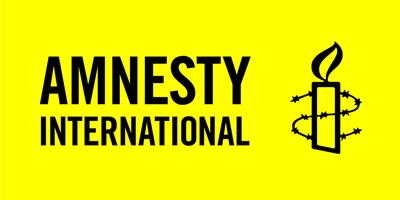 COPYRIGHT © 2020 COMMETRIC