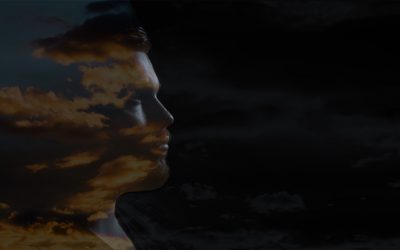 Analysing the mental health coverage, we concluded that while the awareness of mental health issues is increasing, pharma's reputation in this area lags behind: the number of mental health-related articles which mention pharma companies is very limited. In addition,...
read more
Need to know more about analytics?
Get our latest insights and valuable content delivered every couple of weeks directly to your inbox.
Subscribe to our newsletter
By submitting this form, you are confirming you have read and agree to our Privacy Policy.
COPYRIGHT © 2021 COMMETRIC