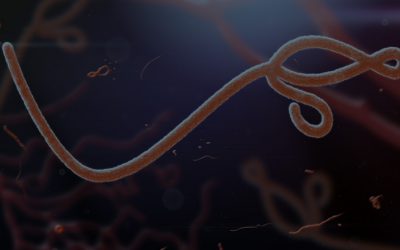 It has been over nine months since news of the Ebola outbreak in Western Africa first erupted into Western media. Since 1976, there have been more than 30 outbreaks of Ebola in the world but officials declared this one "history's deadliest."[i] Starting in December...
read more
Need to know more about analytics?
Get our latest insights and valuable content delivered every couple of weeks directly to your inbox.
Subscribe to our newsletter
By submitting this form, you are confirming you have read and agree to our Privacy Policy.
COPYRIGHT © 2022 COMMETRIC