Top Media Research and Insight Stories in Pharma
AstraZeneca: Corporate Reputation Analysis Case Study
Managing corporate reputation has turned into a strategic business objective for many companies, posing serious challenges to PR and comms teams to measure and manage reputation in real-time as standard media listening and analytics solutions are not tailored for reputation monitoring.
The analysis is based on 1,979,257 English-language articles from more than 15,000 online media outlets, published in the period 1st January 2019-31st December 2020.
Pharma Reputation Tracker
What is Driving Your Corporate Reputation?
The Pharma Reputation Tracker uses Commetric's award-winning reputation analytics platform ComVix to analyse the media coverage around
English language media outlets
Recent Insights
Subscribe to our monthly Executive Insight Newsletter below to receive the latest research and analyses of top trending topics in corporate communications and reputation management.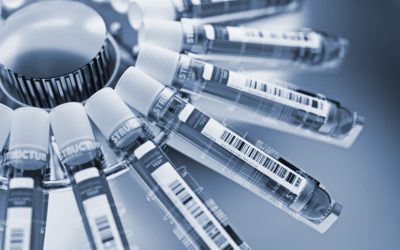 Our recent pharma analysis concluded that journalists have started to report more favourably of pharma's work and that companies are experiencing a reputational boost as the...
read more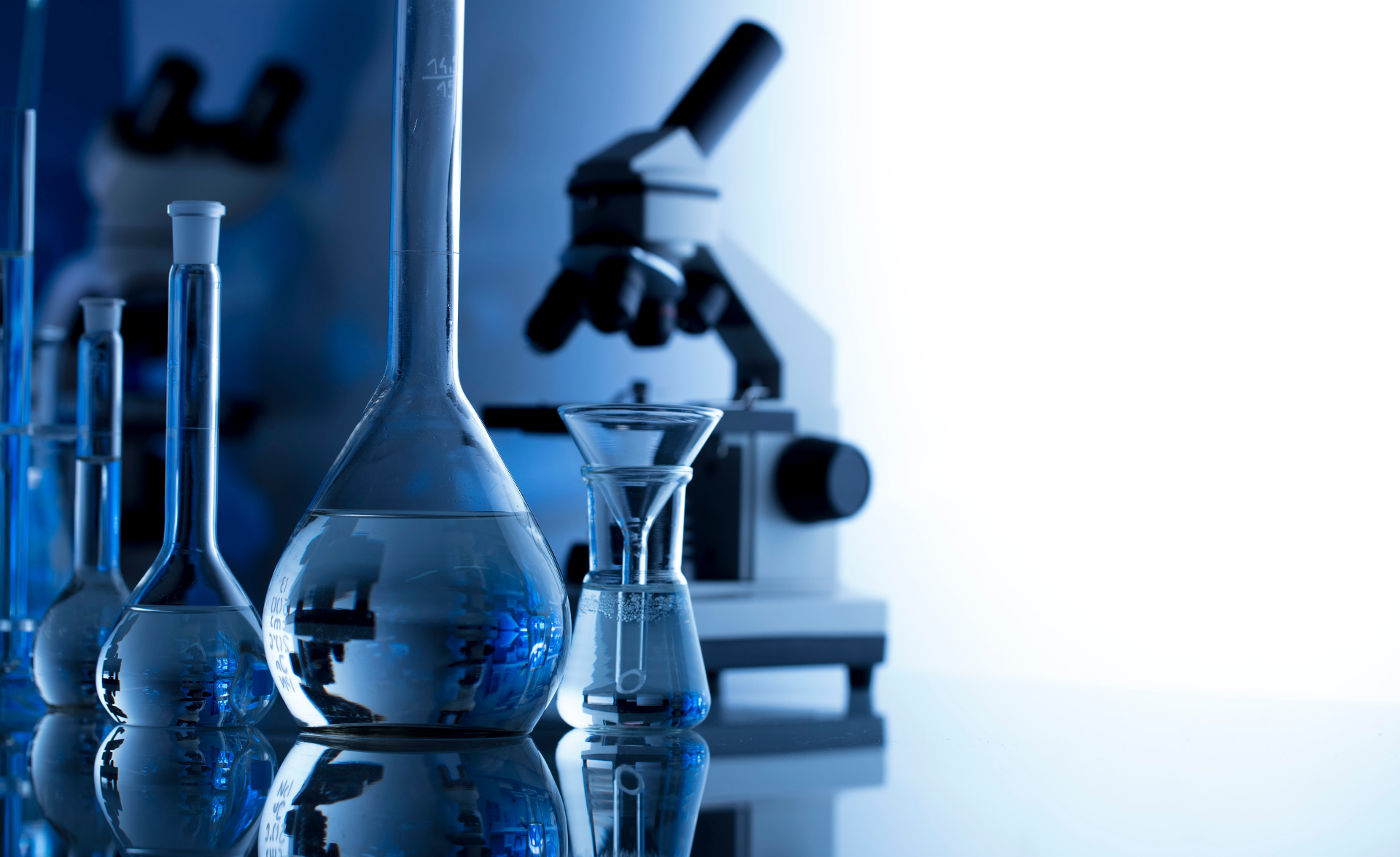 Pfizer: Corporate Reputation Analysis Case Study
Not long ago, when a pharma company made headlines in the mainstream media, it was usually for all the wrong reasons – from the opioid crisis to high drug prices. We were so used to seeing the media demonise Big Pharma that it became common to think about pharma PR as perpetual crisis management.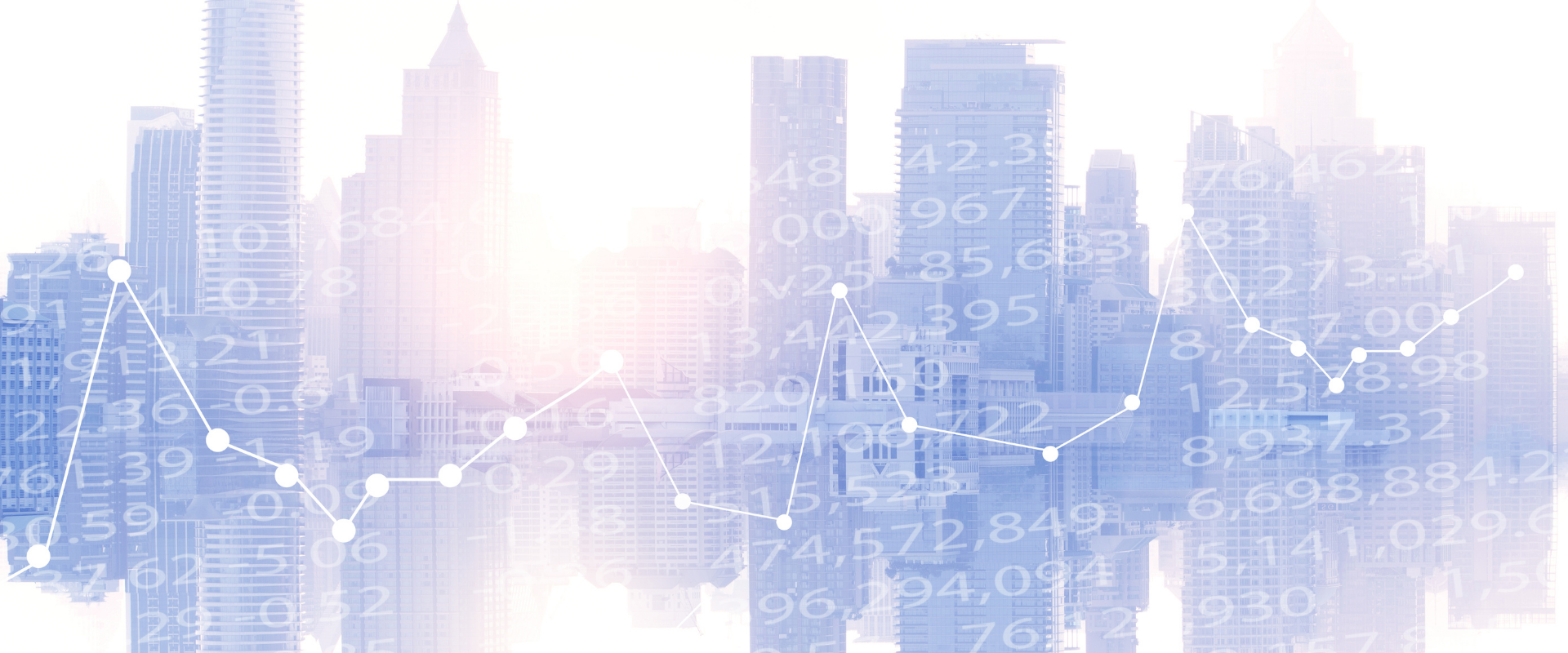 GSK Financial Results Analysis [Infographic]
Earnings announcements are one of the most popular channels for financial communications. However, the media resonance of such announcements is decreasing due to shrinking editorial staff and budgets, and most top-tier publications like the New York Times or the Wall Street Journal tend not to write about earnings at all unless there is something highly unique.
Need to know more about analytics?
Get our latest insights and valuable content delivered every couple of weeks directly to your inbox.
By submitting this form, you are confirming you have read and agree to our Privacy Policy.
Subscribe to our newsletter
If you liked our content share it with your community
COPYRIGHT © 2021 COMMETRIC