Shell: Corporate Reputation and Media Insight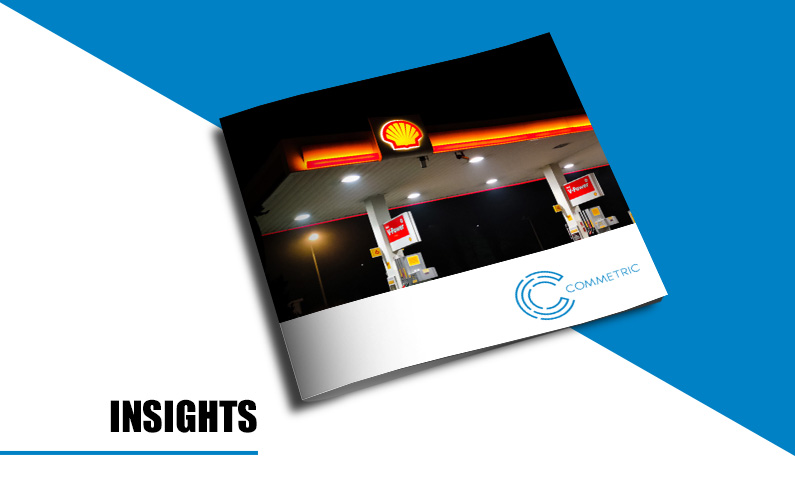 Why You Need This Report
Struggling to accurately measure and manage your Energy brand's reputation in a volatile media landscape? You're not alone. The stakes have never been higher, and getting it wrong can cost you market share, consumer trust, and even investor confidence.
While other solutions offer a narrow view, our AI-enabled Media Analytics Report offers unparalleled, large-scale listening capabilities to deliver critical competitor insights that most services can't match. We don't just track your brand; we uncover insights that can help you mitigate risks, seize untapped market opportunities, and carve out a decisive competitive advantage.
What's Inside:
Corporate News Review: A deep dive into Shell's media coverage, with highlights including coverage by key markets, sentiment breakdown, coverage by key business and reputation drivers, message delivery, spokespeople and commentators, and ESG analysis.

Sector Benchmarking: Understand how Shell's reputation stacks up against BP, Chevron and Exxon in key business and reputation pillars.

Global Media Overview: A real 'big-data' perspective of the media reputation of Shell, BP, Chevron and Exxon, utilising Commetric's AI-driven ComVix platform, which tracks more than 400 business events covered by the media and determines which events post a reputational risk for the company and their sector.
We deliver meaning to some of the world's biggest names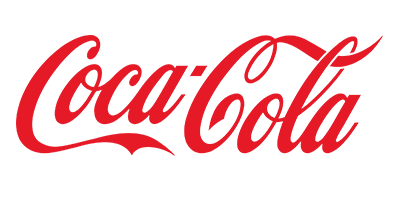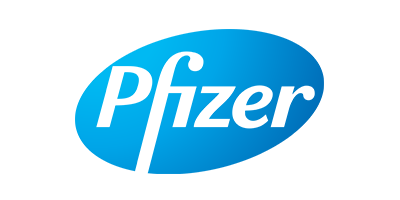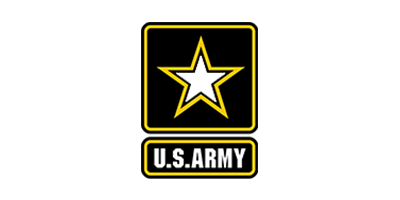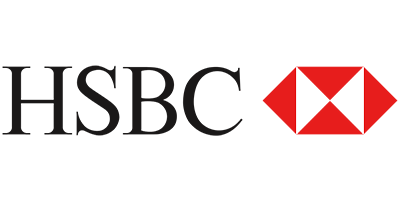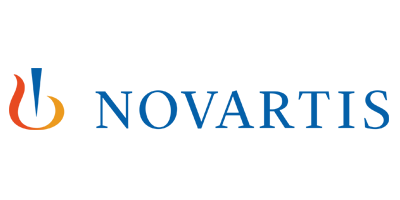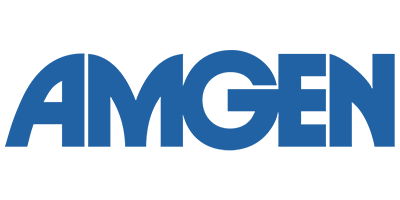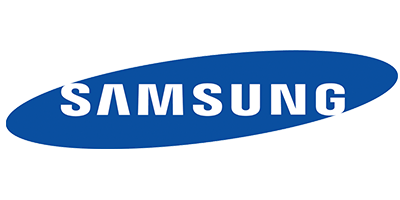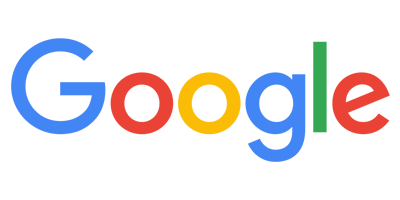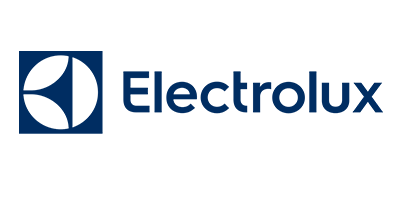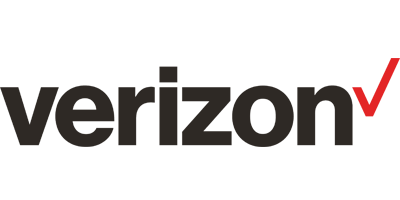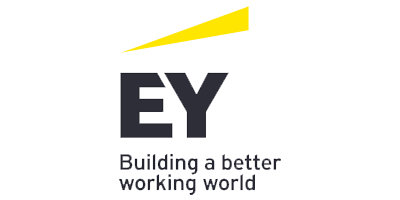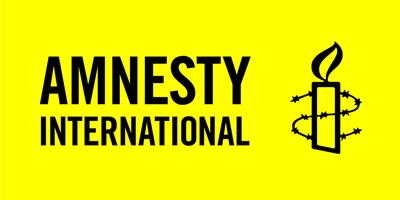 COPYRIGHT © 2023 COMMETRIC