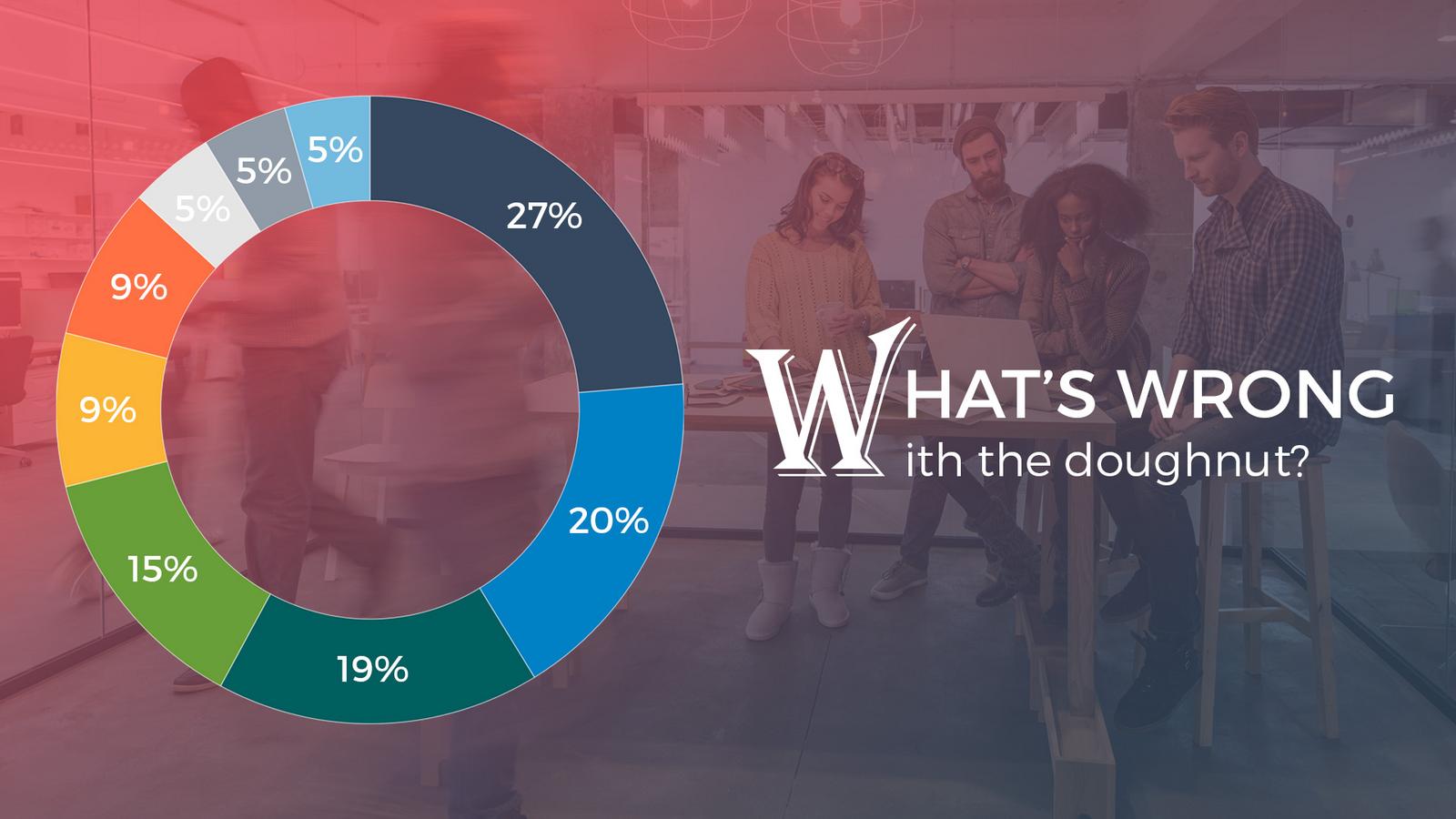 No chocolate glaze? Cinnamon sugar?
We love riddles, we love challenges, we are passionate about data and digging deep to find insight!
So if you think you know what is wrong with our doughnut, you might be a good fit for our team.
As a Senior Media Analyst you will:
Play an active role in newsletter creation, production of analytical reports using cutting-edge technology;
Engage actively with the freelancer network and support the Project Manager;
Maintain good rapport with clients on day-to-day operational issues;
Be a part of a dynamic project team in an international environment.
The ideal candidate would:
Be fluent in English (both written and verbal);
Have excellent writing skills;
Have good reading comprehension skills any other major European language;
Enjoy research and analysis;
Demonstrate an aptitude for handling and interpreting data and information;
Face challenges with an open mind and can-do attitude;
Enjoy communicating and working in a team;
Have experience in analytics;
Have a degree in a relevant area, such as Language Studies, Journalism, Media Communications, Marketing, Business, etc.;
Be a comfortable user of Excel, Word and PPT.
We offer:
Being part of a highly effective and enthusiastic team;
Interesting and rewarding assignments;
Flexible working arrangements;
Training and career development opportunities
Private health insurance;
MultiSport Membership
If you think you match the above criteria and want to join an influential team, send your CV and a short answer what is messing our beautiful doughnut to hr@commetric.com
COPYRIGHT © 2019 COMMETRIC