We have developed deep in-house expertise in helping our clients go beyond conventional reporting and measurement of campaigns.
Explore our educational resources and client success stories.
Not all our intelligence is artificial.
AI-enabled human insight sets us apart.
We deliver meaning to some of the world's biggest names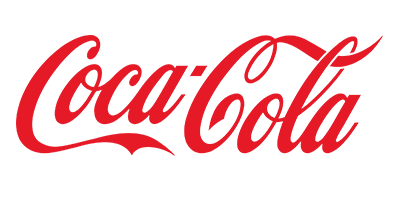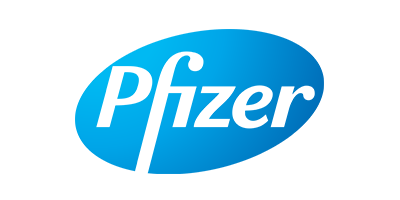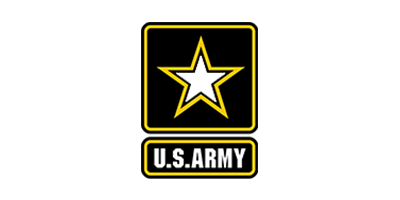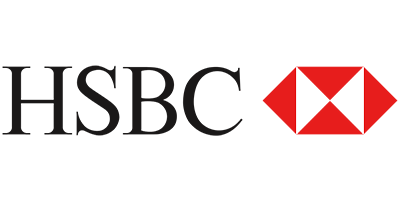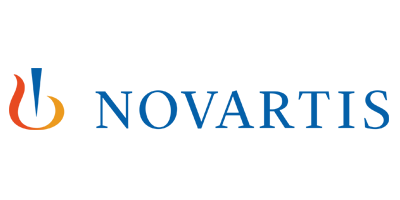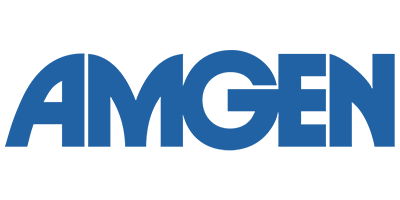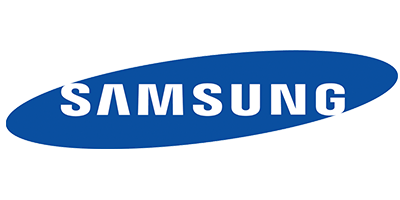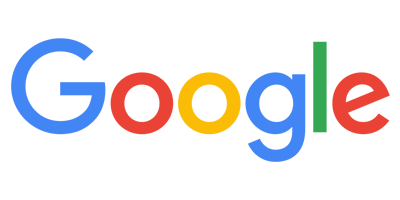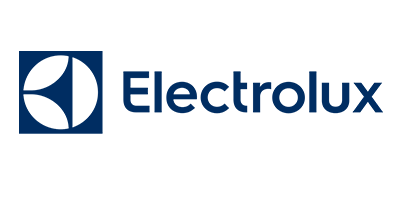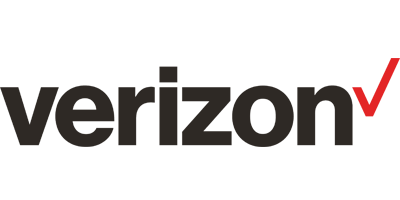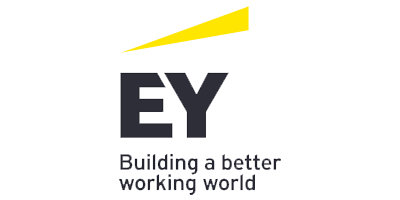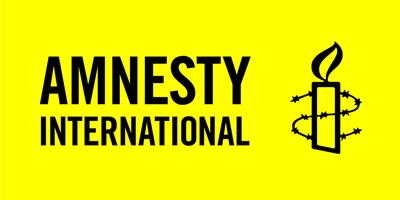 Need to know more about analytics?
Get our latest insights and valuable content delivered every couple of weeks directly to your inbox.
Subscribe to our newsletter
By submitting this form, you are confirming you have read and agree to our Privacy Policy.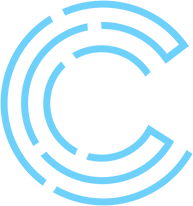 COPYRIGHT © 2022 COMMETRIC