Pharma Reputation Tracker
What is driving your corporate reputation?
The Pharma Reputation Tracker uses Commetric's award-winning reputation analytics platform ComVix to analyse the media coverage around 679 public pharmaceutical and biotechnology companies in almost 4,000 English language media outlets. The AI- based platform tracks 500 news-reported business events grouped into 18 overall reputation drivers and uses Commetric's Influencer Network Analysis methodology to measure the media visibility of pharma CEOs.
Have questions about dashboard data?
We deliver meaning to some of the world's biggest names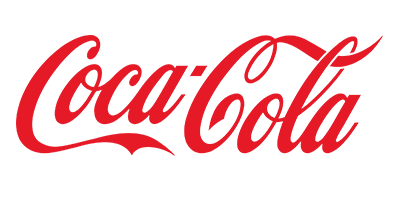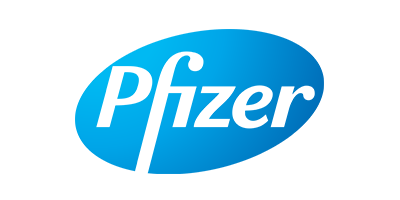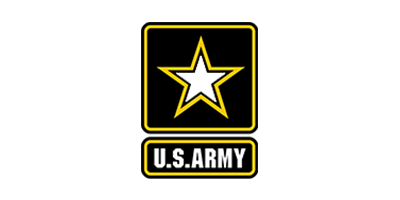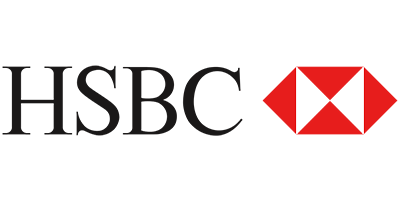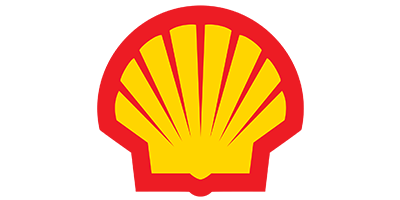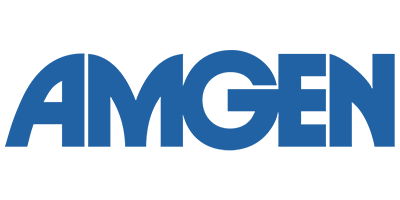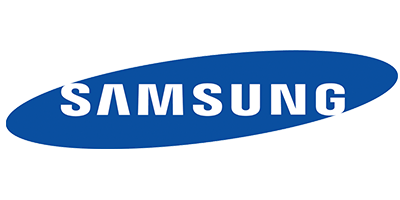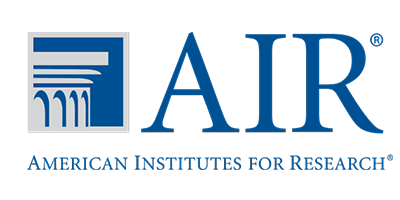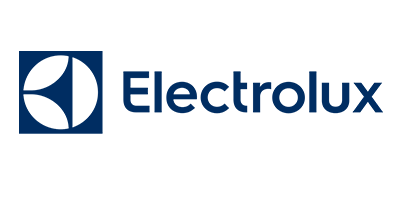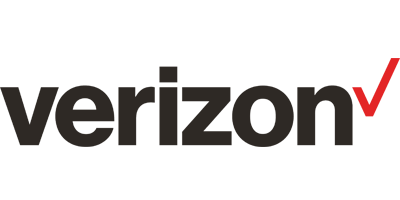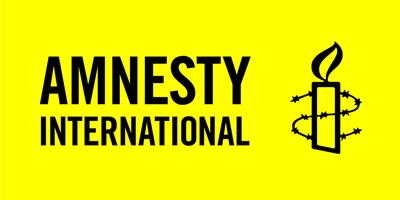 Need to know more about analytics?
Get our latest insights and valuable content delivered every couple of weeks directly to your inbox.
Subscribe to our newsletter
By submitting this form, you are confirming you have read and agree to our Privacy Policy.
COPYRIGHT © 2021 COMMETRIC