Curious. Self-driven. Pixel-perfect.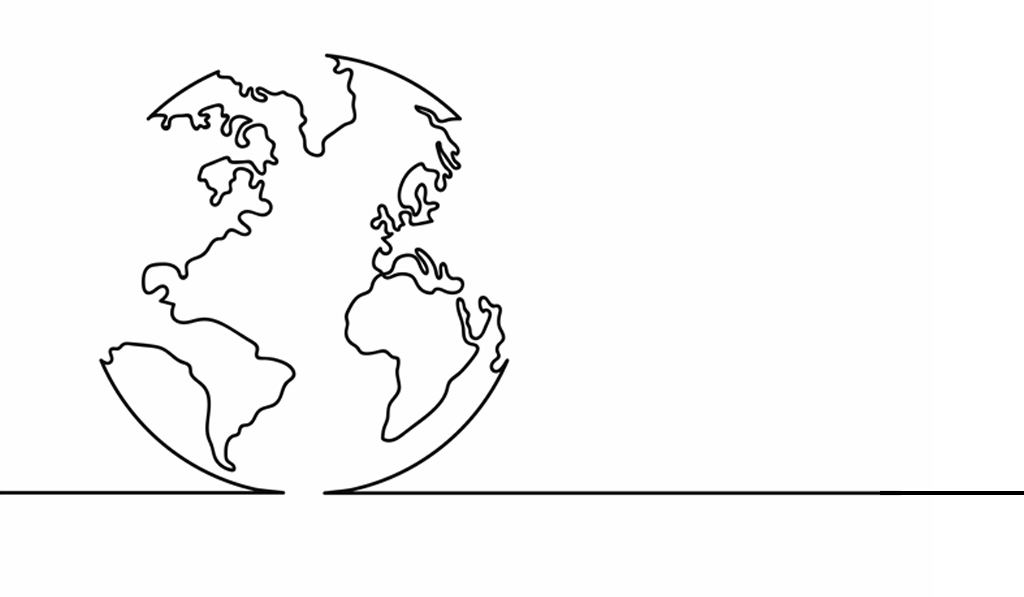 Commetric provides media analytics solutions that help communication and marketing professionals monitor and analyse conversations and content on social and conventional media. Unlike many online tools, Commetric combines machine learning and expert human insight to enable clients across industry sectors realise the full potential of their communications strategies.
20,000+
hours in technology development
82%
of our people hold Master degrees in Public Relations, Business Management, Engineering, Foreign Languages, Journalism
68%
of our people have professional background in Public Relations, Market Research and Data Science
Our awards and recognition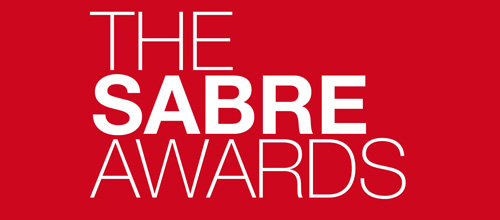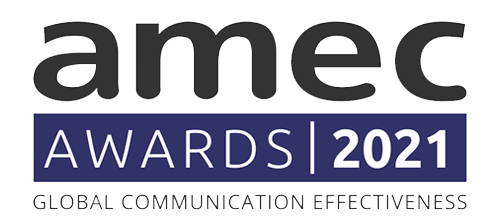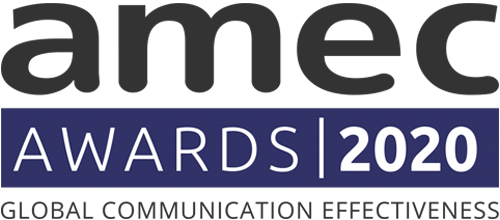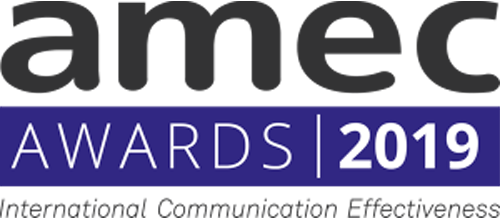 We deliver meaning to some of the world's biggest names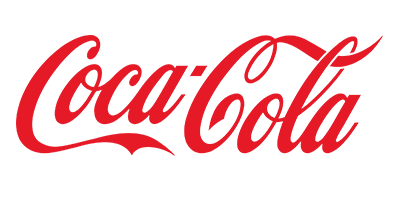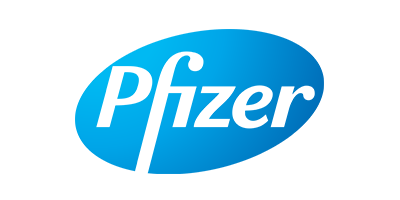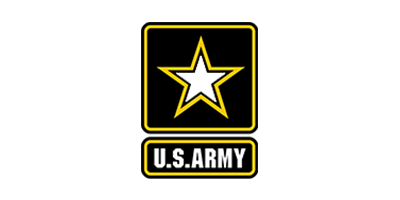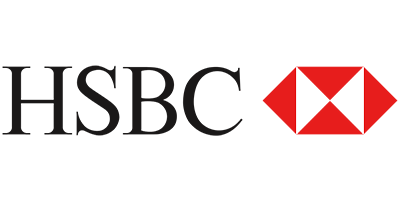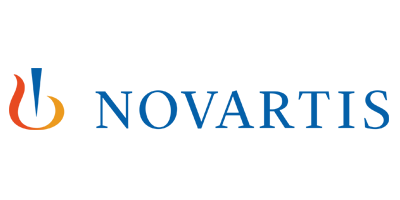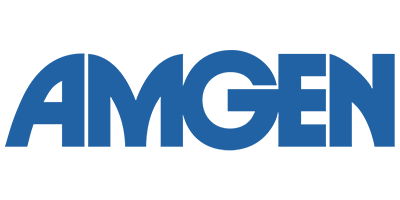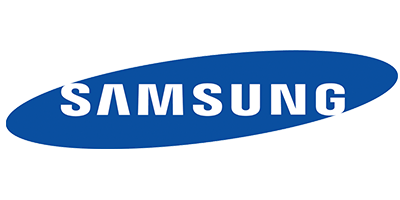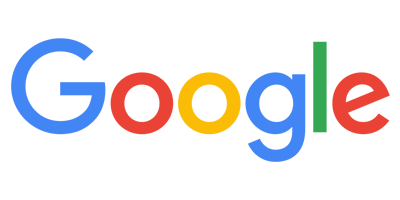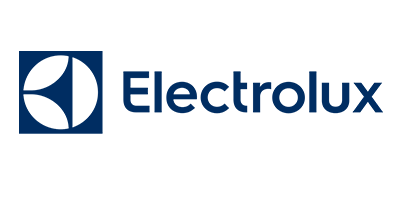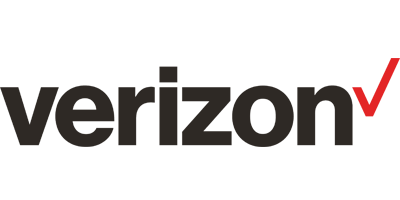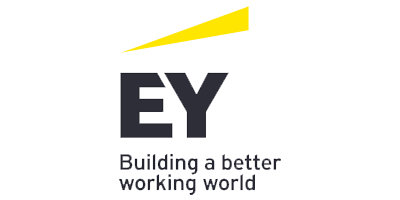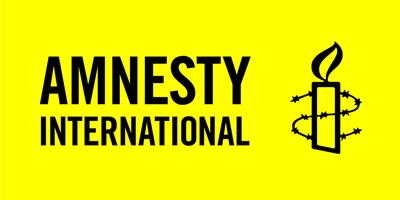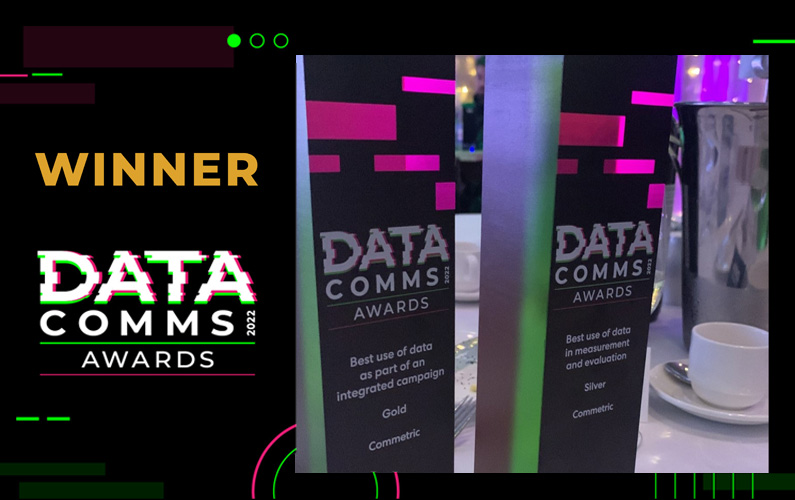 We are thrilled to announce that Commetric has won two prestigious DataComms Awards for 2023. We were honoured with a Silver award in the Best Data Insight from a Global Communications Campaign (one-off) category and a Bronze award for Best Use of Data to Assist...
read more
Ready to accelerate insight?
You describe your challenge. We collect relevant data and apply agile analytics. You are up and running for your next strategic move.
By submitting this form, you are confirming you have read and agree to our Privacy Policy.
COPYRIGHT © 2023 COMMETRIC