Curious. Self-driven. Pixel-perfect.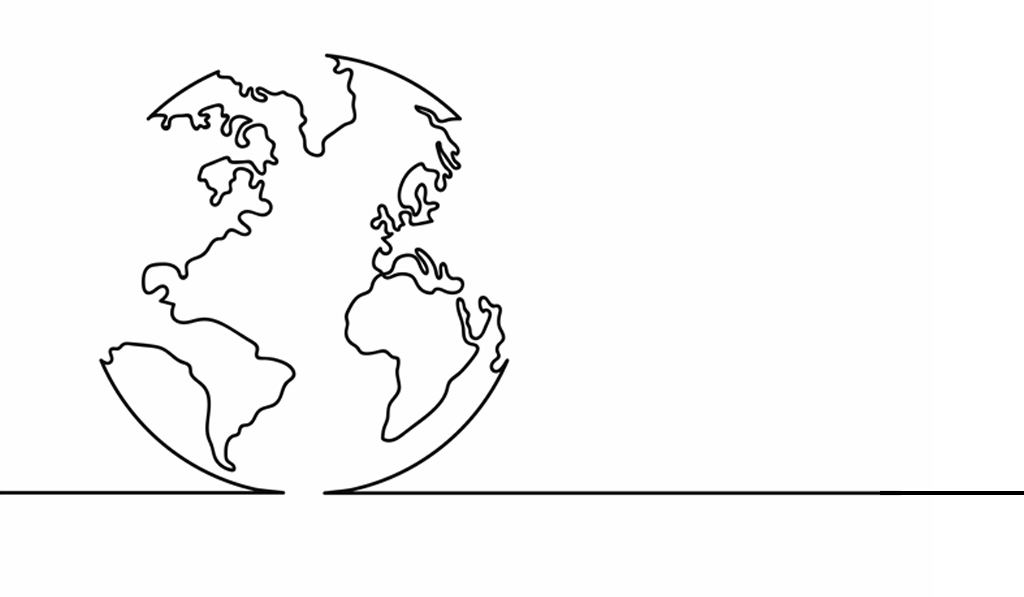 Commetric provides media analytics solutions that help communication and marketing professionals monitor and analyse conversations and content on social and conventional media. Unlike many online tools, Commetric combines innovative, patented analytical technology with the knowledge of its experienced, multi-lingual analysts to provide deeper, more practical level of insight for customers who demand to know more.
20,000+
hours in technology development
82%
of our people hold Master degrees in Public Relations, Business Management, Engineering, Foreign Languages, Journalism
68%
of our people have professional background in Public Relations, Market Research and Data Science
Our awards and recognition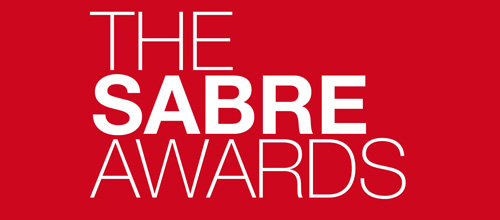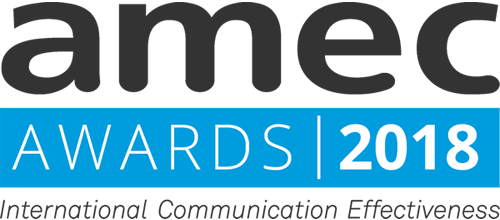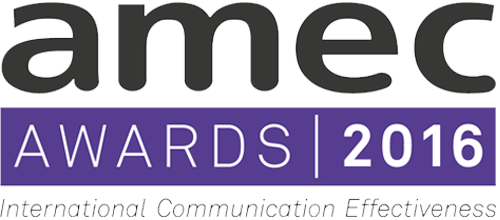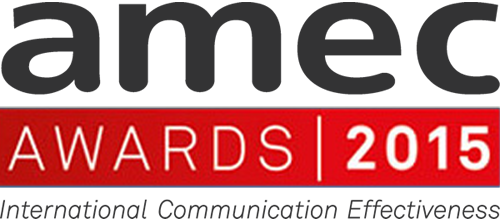 We deliver meaning to some of the world's biggest names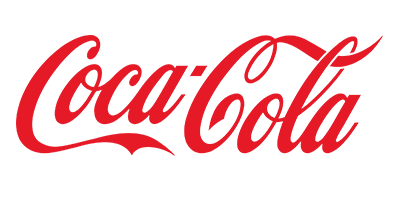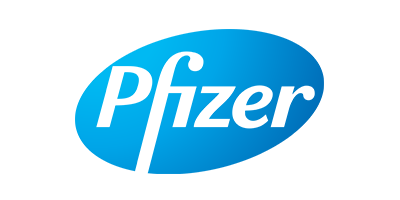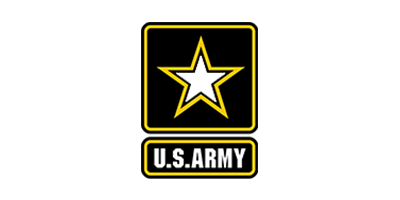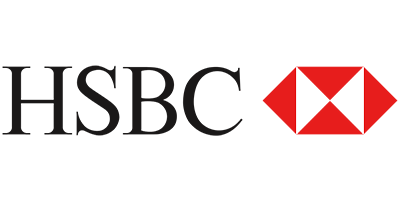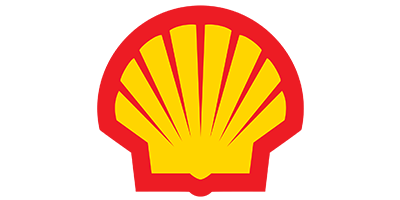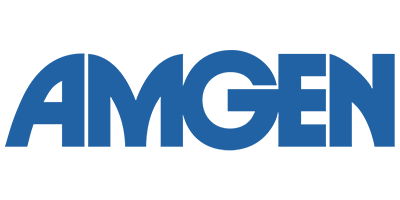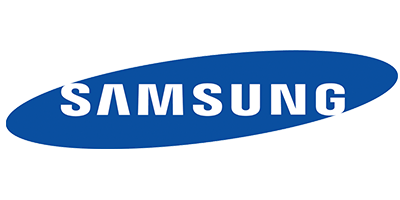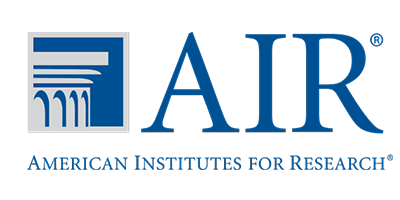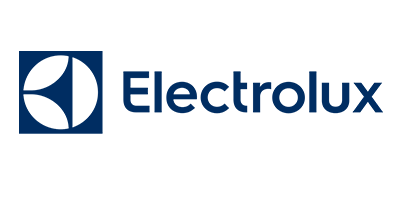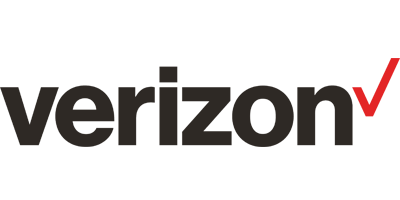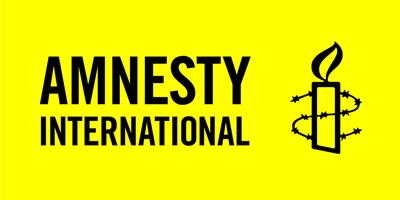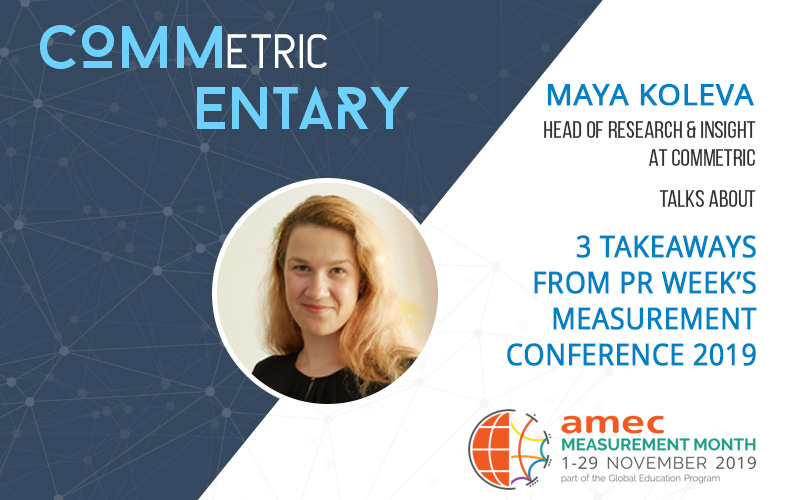 Maya Koleva, Head of Research and Insight at Commetric and Director at the AMEC International Board, shares her thoughts on the PR Week's Measurement Conference 2019. As a relatively new conference-goer, I am one of those who writes down notes like a nerdy...
read more
Ready to accelerate insight?
You describe your challenge. We collect relevant data and apply agile analytics. You are up and running for your next strategic move.
By submitting this form, you are confirming you have read and agree to our Privacy Policy.
COPYRIGHT © 2019 COMMETRIC