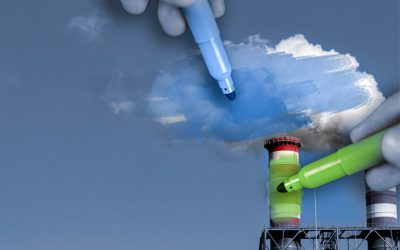 The global sustainability movement has grown in power and force in recent years, but alongside that rapid ascent has come an equally booming side effect – corporate greenwashing. Our analysis found that the use of the term "greenwashing" has been steadily growing...
read more
Need to know more about analytics?
Get our latest insights and valuable content delivered every couple of weeks directly to your inbox.
Subscribe to our newsletter
By submitting this form, you are confirming you have read and agree to our Privacy Policy.
COPYRIGHT © 2022 COMMETRIC