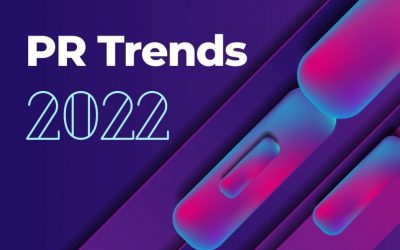 In order to find out what the public relations industry will look like in 2022, Commetric interviewed several prominent PR practitioners. They expect a stronger media focus on topics such as diversity and inclusion, political divisiveness and misinformation, and also...
read more
Need to know more about analytics?
Get our latest insights and valuable content delivered every couple of weeks directly to your inbox.
Subscribe to our newsletter
By submitting this form, you are confirming you have read and agree to our Privacy Policy.
COPYRIGHT © 2022 COMMETRIC