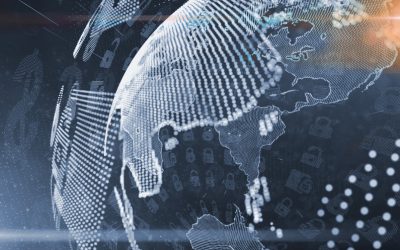 As consumers increasingly expect their banks to act and interact more like top technology brands, many financial services industry firms have embraced digital transformation strategies. We suggest that as the digitalisation of currencies was the most widely discussed...
read more
Need to know more about analytics?
Get our latest insights and valuable content delivered every couple of weeks directly to your inbox.
Subscribe to our newsletter
By submitting this form, you are confirming you have read and agree to our Privacy Policy.
COPYRIGHT © 2022 COMMETRIC