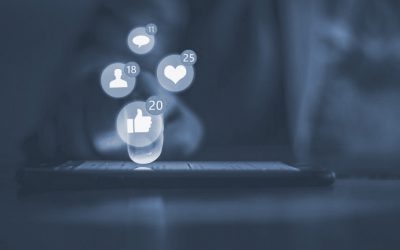 One of the most pertinent problems of CEO comms is the CEOs' social media activity. Fewer than half of all S&P 500 and FTSE 350 CEOs have a social media presence, and only a quarter have posted anything over the past year, according to a recent survey from...
read more
Need to know more about analytics?
Get our latest insights and valuable content delivered every couple of weeks directly to your inbox.
Subscribe to our newsletter
By submitting this form, you are confirming you have read and agree to our Privacy Policy.
COPYRIGHT © 2021 COMMETRIC