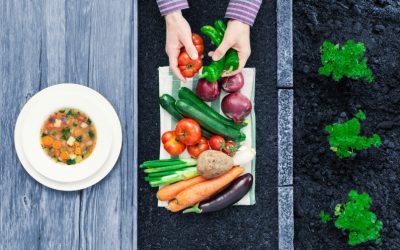 As sustainable food is quickly becoming a major trend, brands need to adapt their PR strategies to consumers who no longer look at food from a personal health perspective but as a sustainability statement. Our media analysis suggests that PR pros should tread a fine...
read more
Need to know more about analytics?
Get our latest insights and valuable content delivered every couple of weeks directly to your inbox.
Subscribe to our newsletter
By submitting this form, you are confirming you have read and agree to our Privacy Policy.
COPYRIGHT © 2022 COMMETRIC