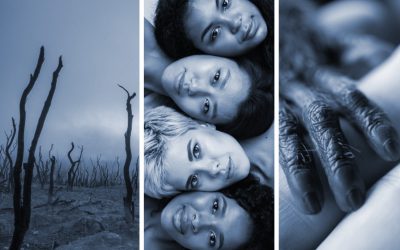 What's the purpose of "Purpose"? No comms practitioner can have missed the dominance of "Purpose". Once upon a time it was such a simple little word: "the intention, aim or function of something; the thing that something is supposed to achieve" Simple and powerful....
read more
Need to know more about analytics?
Get our latest insights and valuable content delivered every couple of weeks directly to your inbox.
Subscribe to our newsletter
By submitting this form, you are confirming you have read and agree to our Privacy Policy.
COPYRIGHT © 2022 COMMETRIC