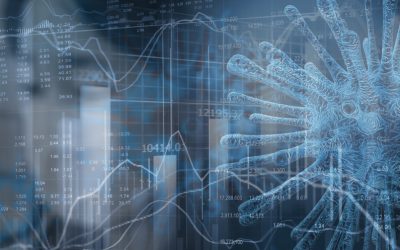 In addition to the healthcare aspects of the coronavirus pandemic, the media has been engrossed in extensive reports and analyses of how the outbreak disrupts the global economy. Most publications point out that we're witnessing one of the biggest economic shocks in...
read more
Need to know more about analytics?
Get our latest insights and valuable content delivered every couple of weeks directly to your inbox.
Subscribe to our newsletter
By submitting this form, you are confirming you have read and agree to our Privacy Policy.
COPYRIGHT © 2022 COMMETRIC