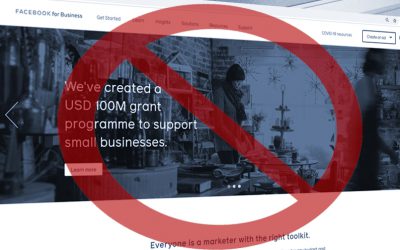 Some of the world's biggest brands have joined a month-long boycott of Facebook advertising in a bid to make the social media giant take tougher action against hate speech. Analysing the media discussion around the Stop Hate for Profit campaign, we found that brands...
read more
Need to know more about analytics?
Get our latest insights and valuable content delivered every couple of weeks directly to your inbox.
Subscribe to our newsletter
By submitting this form, you are confirming you have read and agree to our Privacy Policy.
COPYRIGHT © 2022 COMMETRIC