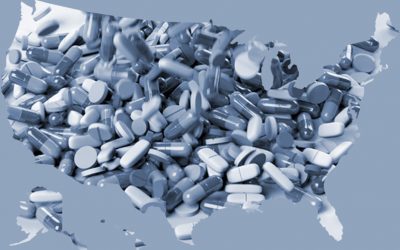 The media conversation around the biggest public health crisis in the US has immensely strengthened the already popular narrative portraying Big Pharma as an industry which prioritises profit over consumer well-being. Purdue Pharma, which was recently sued by nearly...
read more
Need to know more about analytics?
Get our latest insights and valuable content delivered every couple of weeks directly to your inbox.
Subscribe to our newsletter
By submitting this form, you are confirming you have read and agree to our Privacy Policy.
COPYRIGHT © 2021 COMMETRIC