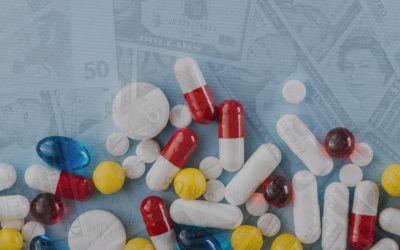 The legal twists and turns of the market have dominated the recent media discussion around biosimilars, while the general awareness of the drugs among patients, physicians and pharmacists remains relatively low. Using our Influencer Network Analysis (INA) methodology,...
read more
Need to know more about analytics?
Get our latest insights and valuable content delivered every couple of weeks directly to your inbox.
Subscribe to our newsletter
By submitting this form, you are confirming you have read and agree to our Privacy Policy.
COPYRIGHT © 2021 COMMETRIC