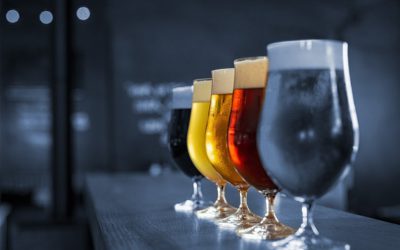 Many consumers, particularly millennials and centennials, have started to perceive beer as stale and unhealthy, which has led to a decline in sales in the face of a growing demand for alternatives. As alcohol is going out of fashion for young generations, some of the...
read more
Need to know more about analytics?
Get our latest insights and valuable content delivered every couple of weeks directly to your inbox.
Subscribe to our newsletter
By submitting this form, you are confirming you have read and agree to our Privacy Policy.
COPYRIGHT © 2021 COMMETRIC