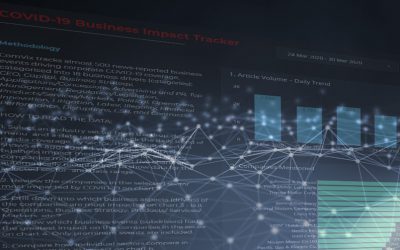 As restaurants and bars around the world closed down to slow the spread of the coronavirus, food and beverage has been one of the most heavily affected industries during the crisis. The ongoing social distancing measures have created a ripple effect in the...
read more
Need to know more about analytics?
Get our latest insights and valuable content delivered every couple of weeks directly to your inbox.
Subscribe to our newsletter
By submitting this form, you are confirming you have read and agree to our Privacy Policy.
COPYRIGHT © 2022 COMMETRIC