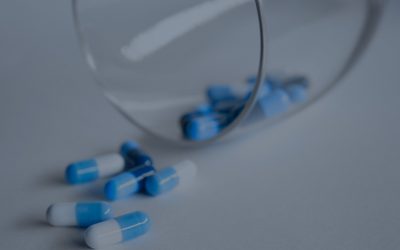 The way the media reports pharma's relationship with generics has become one of the key factors damaging the industry's reputation. Meanwhile, generic drugs themselves have some troubles with public perception. Although medical research overwhelmingly shows that...
read more
Need to know more about analytics?
Get our latest insights and valuable content delivered every couple of weeks directly to your inbox.
Subscribe to our newsletter
By submitting this form, you are confirming you have read and agree to our Privacy Policy.
COPYRIGHT © 2021 COMMETRIC