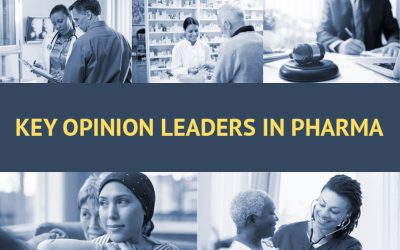 Key opinion leaders (KOLs) undoubtedly play a very important role in the life sciences industry. Pharma companies typically engage them during the later stages of clinical trials and during drug commercialisation.
read more
Need to know more about analytics?
Get our latest insights and valuable content delivered every couple of weeks directly to your inbox.
Subscribe to our newsletter
By submitting this form, you are confirming you have read and agree to our Privacy Policy.
COPYRIGHT © 2021 COMMETRIC