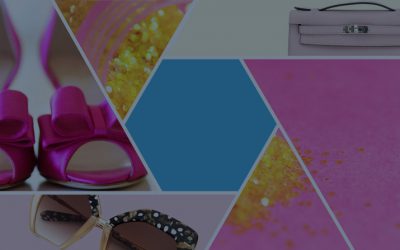 Hot on the heels of Buckingham Place's announcement about the wedding of Meghan Markle and Prince Harry, brand valuation consultancy Brand Finance predicted that the ceremony will contribute around £500 million to the British economy, primarily in tourism. This...
read more
Need to know more about analytics?
Get our latest insights and valuable content delivered every couple of weeks directly to your inbox.
Subscribe to our newsletter
By submitting this form, you are confirming you have read and agree to our Privacy Policy.
COPYRIGHT © 2021 COMMETRIC