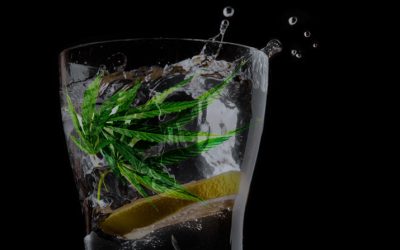 As the global soft-drink and alcohol consumption slows down, a growing number of companies think of cannabis beverages as a new growth vector. However, marketing cannabis-infused products could bring some reputational risks. An effective PR campaign can't afford to...
read more
Need to know more about analytics?
Get our latest insights and valuable content delivered every couple of weeks directly to your inbox.
Subscribe to our newsletter
By submitting this form, you are confirming you have read and agree to our Privacy Policy.
COPYRIGHT © 2022 COMMETRIC