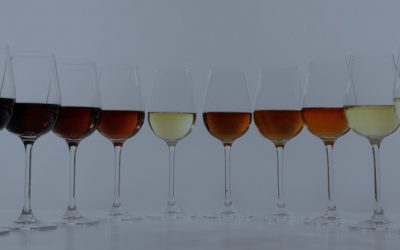 Tucked between the travel and beauty sections of the latest J. Walter Thompson "Future 100" report is an entire section dedicated to emerging trends in the food & beverage industry. Vertical farming, algorithmic food design, mood factoring – concepts that may...
read more
Need to know more about analytics?
Get our latest insights and valuable content delivered every couple of weeks directly to your inbox.
Subscribe to our newsletter
By submitting this form, you are confirming you have read and agree to our Privacy Policy.
COPYRIGHT © 2021 COMMETRIC