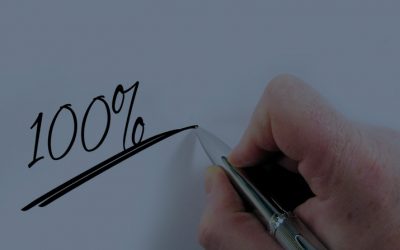 Independent business information resource FreePint, which produces reviews and assessments of tools and methodologies in the information management space, recently did a product review of Commetric's Influencer Network Analysis. Click here (.pdf, 2.05 MB) to read it.
read more
Need to know more about analytics?
Get our latest insights and valuable content delivered every couple of weeks directly to your inbox.
Subscribe to our newsletter
By submitting this form, you are confirming you have read and agree to our Privacy Policy.
COPYRIGHT © 2021 COMMETRIC