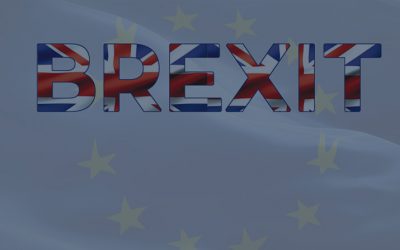 Alongside finance and law, the industry which occupies a central place in the heated Brexit debates is the life sciences. From the infamous campaign bus which hit the road with Vote Leave's empty promise about £350 million a week for the National Health Service to the...
read more
Need to know more about analytics?
Get our latest insights and valuable content delivered every couple of weeks directly to your inbox.
Subscribe to our newsletter
By submitting this form, you are confirming you have read and agree to our Privacy Policy.
COPYRIGHT © 2022 COMMETRIC