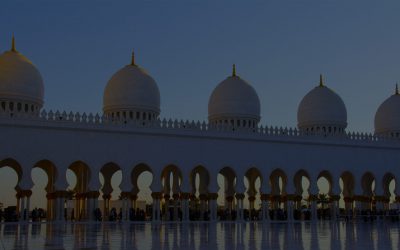 Whether you're in the process of evaluating the Middle East market or already have an established business presence there, how you relate to the public and to stakeholders can make or break your brand. To outperform the competition and truly resonate with your target...
read more
Need to know more about analytics?
Get our latest insights and valuable content delivered every couple of weeks directly to your inbox.
Subscribe to our newsletter
By submitting this form, you are confirming you have read and agree to our Privacy Policy.
COPYRIGHT © 2021 COMMETRIC