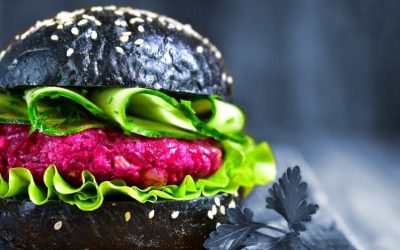 As we're experiencing one of the most severe health crises in history, health quite naturally moved into the spotlight for many consumers. Boosting the immune system quickly became a priority and, because people ended up cooking more at home during lockdowns, mindful...
read more
Need to know more about analytics?
Get our latest insights and valuable content delivered every couple of weeks directly to your inbox.
Subscribe to our newsletter
By submitting this form, you are confirming you have read and agree to our Privacy Policy.
COPYRIGHT © 2021 COMMETRIC