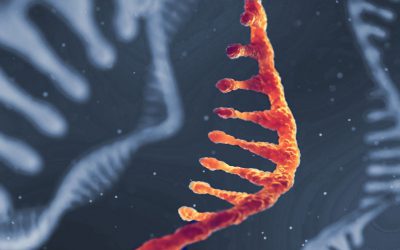 The pandemic put mRNA in the media spotlight, with many stories reporting that the novel technology could be used beyond Covid. Our analysis found that mRNA's success seen with Pfizer and Moderna has started to change the conversation around diseases such as cancer,...
read more
Need to know more about analytics?
Get our latest insights and valuable content delivered every couple of weeks directly to your inbox.
Subscribe to our newsletter
By submitting this form, you are confirming you have read and agree to our Privacy Policy.
COPYRIGHT © 2021 COMMETRIC