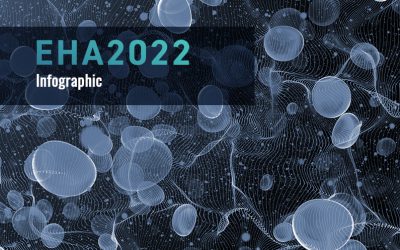 The European Hematology Association's (EHA) 2022 Hybrid Congress was covered widely by specialised pharma media outlets like Hematology Advisor, Fierce Biotech and Medscape, as well as some business publications like Reuters and Seeking Alpha. To see what stood out...
read more
Need to know more about analytics?
Get our latest insights and valuable content delivered every couple of weeks directly to your inbox.
Subscribe to our newsletter
By submitting this form, you are confirming you have read and agree to our Privacy Policy.
COPYRIGHT © 2022 COMMETRIC