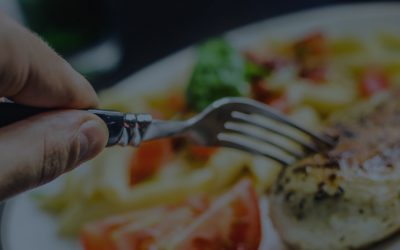 Brand marketers have long used surveys to question consumers on their opinions. Now, via fast-growing social media channels, consumers are volunteering these opinions, unedited and in real-time. So can this rich source of content be mined to complement, guide or even...
read more
Need to know more about analytics?
Get our latest insights and valuable content delivered every couple of weeks directly to your inbox.
Subscribe to our newsletter
By submitting this form, you are confirming you have read and agree to our Privacy Policy.
COPYRIGHT © 2021 COMMETRIC