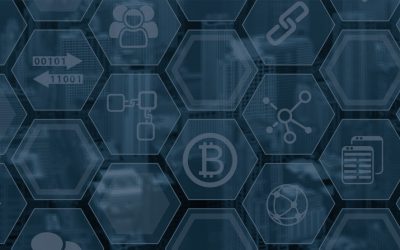 Commetric has utilised its patented software tools and exerienced analysts to determine which trends dominate the media coverage of UK's financial services sector and which banks and fintech start-ups gained the largest share of voice. The infographic below presents...
read more
Need to know more about analytics?
Get our latest insights and valuable content delivered every couple of weeks directly to your inbox.
Subscribe to our newsletter
By submitting this form, you are confirming you have read and agree to our Privacy Policy.
COPYRIGHT © 2022 COMMETRIC