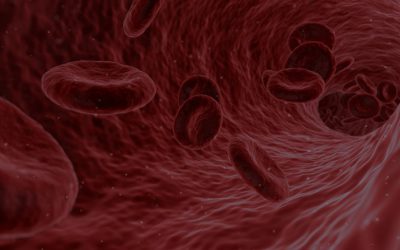 The media can have a disproportionate impact on your company's reputation, leading many to speak of 'media reputation', or the overall evaluation of an organization as presented in the media. Far be it from me to equate media coverage with corporate reputation, it may...
read more
Need to know more about analytics?
Get our latest insights and valuable content delivered every couple of weeks directly to your inbox.
Subscribe to our newsletter
By submitting this form, you are confirming you have read and agree to our Privacy Policy.
COPYRIGHT © 2022 COMMETRIC