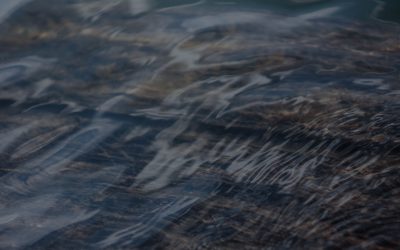 Many brands can face "chronic" issues which are both negative and long term. These can be real or just misinformation - either way they can be serious communications problems for our clients. Understanding their media impact is central to the strategic value of what...
read more
Need to know more about analytics?
Get our latest insights and valuable content delivered every couple of weeks directly to your inbox.
Subscribe to our newsletter
By submitting this form, you are confirming you have read and agree to our Privacy Policy.
COPYRIGHT © 2021 COMMETRIC