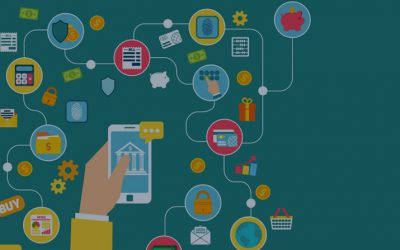 There are few industries which undergo more rapid metamorphoses than the financial services. Still experiencing the after quakes of its 2008 crisis, the world of finance seems in an ongoing process of redefining itself. Of course, the media plays a key role here, as...
read more
Need to know more about analytics?
Get our latest insights and valuable content delivered every couple of weeks directly to your inbox.
Subscribe to our newsletter
By submitting this form, you are confirming you have read and agree to our Privacy Policy.
COPYRIGHT © 2022 COMMETRIC