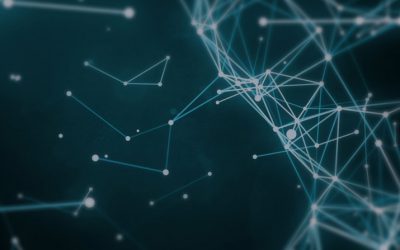 McKinsey & Company has recently written about the 'Strength of weak signals' and their importance for business strategy. Their proposal suggests that snippets of information, found buried within the media can contain powerful business intelligence. "As information...
read more
Need to know more about analytics?
Get our latest insights and valuable content delivered every couple of weeks directly to your inbox.
Subscribe to our newsletter
By submitting this form, you are confirming you have read and agree to our Privacy Policy.
COPYRIGHT © 2021 COMMETRIC