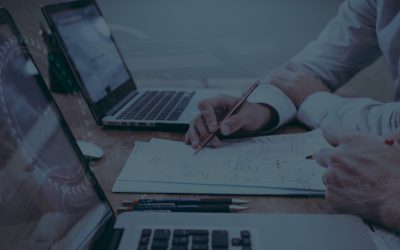 It's now clear that there is no distinction between an online and offline communication strategy. So, measuring your traditional media coverage independently from your performance across social channels is destined for failure. In this regard, it's been almost two...
read more
Need to know more about analytics?
Get our latest insights and valuable content delivered every couple of weeks directly to your inbox.
Subscribe to our newsletter
By submitting this form, you are confirming you have read and agree to our Privacy Policy.
COPYRIGHT © 2022 COMMETRIC