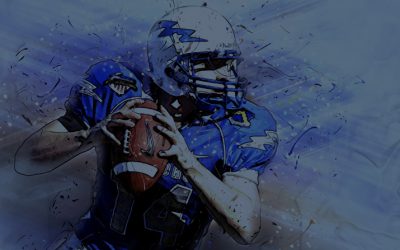 If you are looking for indisputable proof that patience is a virtue, all you need to do is ask any Philadelphia Eagles fan. After more than 57 years of waiting, the team finally got to lift a championship title again on Sunday evening, as they battled to an unlikely...
read more
Need to know more about analytics?
Get our latest insights and valuable content delivered every couple of weeks directly to your inbox.
Subscribe to our newsletter
By submitting this form, you are confirming you have read and agree to our Privacy Policy.
COPYRIGHT © 2022 COMMETRIC