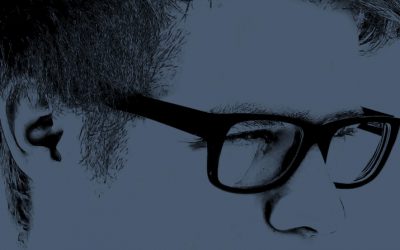 Two historic events marked Facebook's history recently: the platform hit 2 billion monthly users and it changed its mission statement to "bring the world closer together". What has been less talked about, however, is its evolution from social network to ad network in...
read more
Need to know more about analytics?
Get our latest insights and valuable content delivered every couple of weeks directly to your inbox.
Subscribe to our newsletter
By submitting this form, you are confirming you have read and agree to our Privacy Policy.
COPYRIGHT © 2022 COMMETRIC