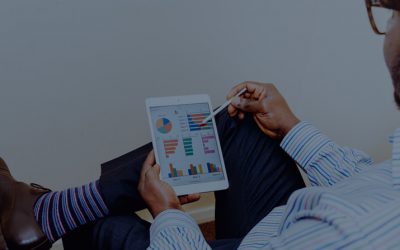 A top 5 energy company approached Commetric to help them understand how they could position themselves as a thought leader on the topics of energy, innovation, and technological advancements. The company's CEO had repeatedly stated his desire to lead the industry with...
read more
Need to know more about analytics?
Get our latest insights and valuable content delivered every couple of weeks directly to your inbox.
Subscribe to our newsletter
By submitting this form, you are confirming you have read and agree to our Privacy Policy.
COPYRIGHT © 2022 COMMETRIC