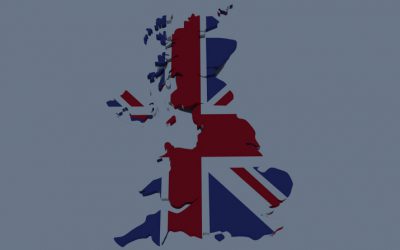 UK election week round-up: 16th to 22nd April Immigration is now the number one issue people say is affecting Britain, according to newly published IPSOS Mori data. Our analysis of mainstream and social media coverage says that the number one topic is Europe, although...
read more
Need to know more about analytics?
Get our latest insights and valuable content delivered every couple of weeks directly to your inbox.
Subscribe to our newsletter
By submitting this form, you are confirming you have read and agree to our Privacy Policy.
COPYRIGHT © 2022 COMMETRIC