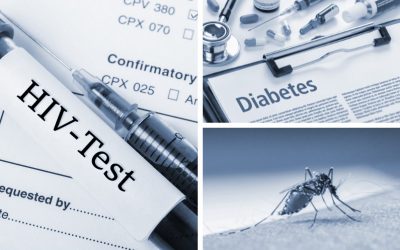 During the pandemic, global health diseases have been discussed in two main ways: as being put on the sidelines because of the immediate threat of Covid, or as being finally treatable thanks to the advances in vaccine science turbocharged by the crisis. Our media...
read more
Need to know more about analytics?
Get our latest insights and valuable content delivered every couple of weeks directly to your inbox.
Subscribe to our newsletter
By submitting this form, you are confirming you have read and agree to our Privacy Policy.
COPYRIGHT © 2022 COMMETRIC