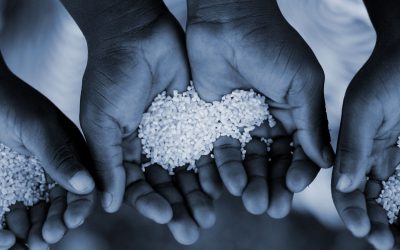 As the economic fallout from the pandemic has set back decades of progress against malnutrition, food security has come to the forefront of global issues, giving a new impetus for topics such as climate change and agricultural innovation. Our analysis found...
read more
Need to know more about analytics?
Get our latest insights and valuable content delivered every couple of weeks directly to your inbox.
Subscribe to our newsletter
By submitting this form, you are confirming you have read and agree to our Privacy Policy.
COPYRIGHT © 2022 COMMETRIC