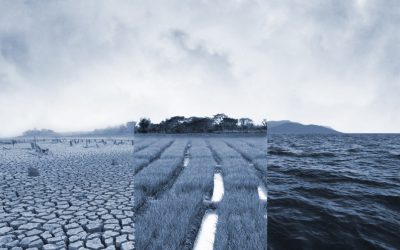 As consumers become more eco-conscious and the media continues to scrutinise companies for their environmental footprint, fast-moving consumer goods players have incorporated sustainability initiatives as a central part of their PR and comms strategies. Assessing the...
read more
Need to know more about analytics?
Get our latest insights and valuable content delivered every couple of weeks directly to your inbox.
Subscribe to our newsletter
By submitting this form, you are confirming you have read and agree to our Privacy Policy.
COPYRIGHT © 2022 COMMETRIC