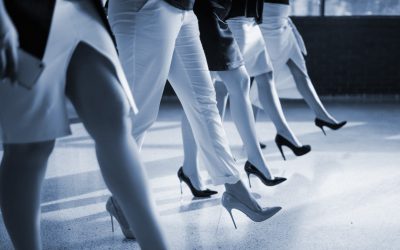 In recent years, issues like the #MeToo movement, the male-female wage gap and women's role in the workplace have become central for many mainstream publications. In addition, many brands started to focus their marketing efforts on addressing gender diversity, as...
read more
Need to know more about analytics?
Get our latest insights and valuable content delivered every couple of weeks directly to your inbox.
Subscribe to our newsletter
By submitting this form, you are confirming you have read and agree to our Privacy Policy.
COPYRIGHT © 2022 COMMETRIC