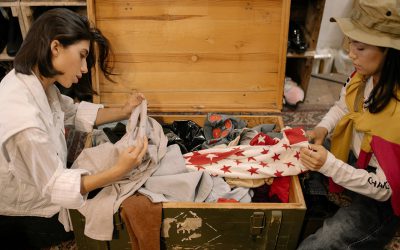 Amid the ever-growing consumer focus on sustainability, upcycling has started to become a noticeable trend as part of the wider media conversation around overconsumption in a world where many industries rely on annual refresh cycles. Our media analysis found that...
read more
Need to know more about analytics?
Get our latest insights and valuable content delivered every couple of weeks directly to your inbox.
Subscribe to our newsletter
By submitting this form, you are confirming you have read and agree to our Privacy Policy.
COPYRIGHT © 2022 COMMETRIC