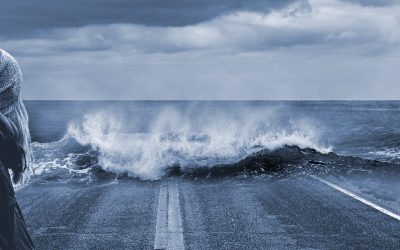 Why do science communications so often fail to achieve their objectives? Earlier this year the World Health Organisation (WHO) hired public relations firm Hill+Knowlton Strategies to develop a communications programme in the context of the intense criticism levelled...
read more
Need to know more about analytics?
Get our latest insights and valuable content delivered every couple of weeks directly to your inbox.
Subscribe to our newsletter
By submitting this form, you are confirming you have read and agree to our Privacy Policy.
COPYRIGHT © 2021 COMMETRIC