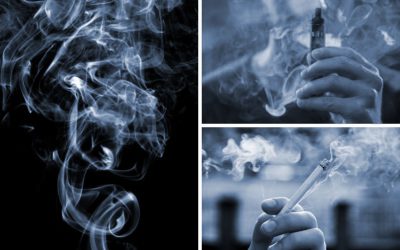 The media continues to be ruthless towards Big Tobacco, as governments present new regulations and NGOs voice even graver concerns about the dangers of smoking. However, the recent media discussion has focused on how several tobacco companies aim to reposition...
read more
Need to know more about analytics?
Get our latest insights and valuable content delivered every couple of weeks directly to your inbox.
Subscribe to our newsletter
By submitting this form, you are confirming you have read and agree to our Privacy Policy.
COPYRIGHT © 2022 COMMETRIC