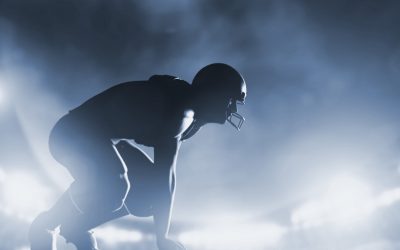 Super Bowl, which typically draws around 100 million viewers and has been frequently rated the most-watched broadcast, this year drew the smallest audience since 2007, as the pandemic prevented many from attending big viewing parties in homes and bars. This was the...
read more
Need to know more about analytics?
Get our latest insights and valuable content delivered every couple of weeks directly to your inbox.
Subscribe to our newsletter
By submitting this form, you are confirming you have read and agree to our Privacy Policy.
COPYRIGHT © 2022 COMMETRIC