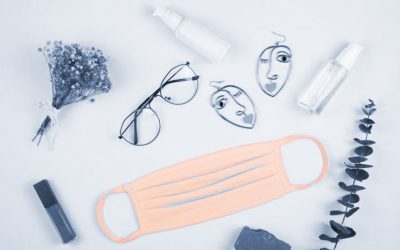 The fashion industry is currently focused on crisis management and contingency plans, but many brands have started working on re-thinking the sector in general. Our analysis showed that Ralph Lauren's CSR effort was the top trending fashion story on social media,...
read more
Need to know more about analytics?
Get our latest insights and valuable content delivered every couple of weeks directly to your inbox.
Subscribe to our newsletter
By submitting this form, you are confirming you have read and agree to our Privacy Policy.
COPYRIGHT © 2021 COMMETRIC