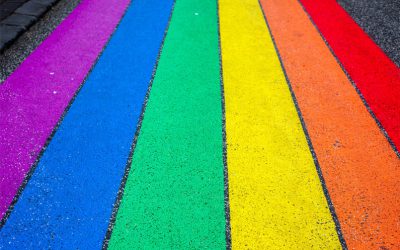 With this year's Pride celebrated primarily online, many brands invested in creative and provocative ways to showcase their support for the LGBTQ+ community. Analysing the media discussion around the celebration, we found that Apple, Netflix, Disney and Nike were the...
read more
Need to know more about analytics?
Get our latest insights and valuable content delivered every couple of weeks directly to your inbox.
Subscribe to our newsletter
By submitting this form, you are confirming you have read and agree to our Privacy Policy.
COPYRIGHT © 2021 COMMETRIC