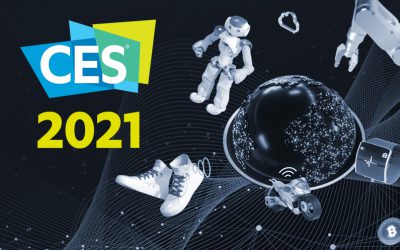 Of course, the Consumer Electronics Show (CES) was all-digital this year. In fact, this instalment of the biggest marketing bonanza for communications professionals in the technology industry made history as the largest ever digital tech event. The event featured...
read more
Need to know more about analytics?
Get our latest insights and valuable content delivered every couple of weeks directly to your inbox.
Subscribe to our newsletter
By submitting this form, you are confirming you have read and agree to our Privacy Policy.
COPYRIGHT © 2022 COMMETRIC