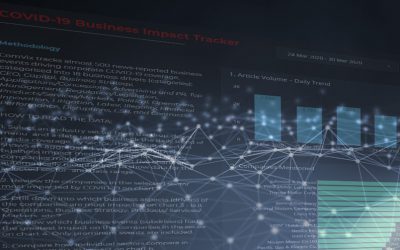 Alongside medical professionals and government officials, the chief executive officers of the world's most influential companies are some of the most commonly quoted spokespeople in the media debate around the coronavirus pandemic. We decided to use the Commetric...
read more
Need to know more about analytics?
Get our latest insights and valuable content delivered every couple of weeks directly to your inbox.
Subscribe to our newsletter
By submitting this form, you are confirming you have read and agree to our Privacy Policy.
COPYRIGHT © 2021 COMMETRIC