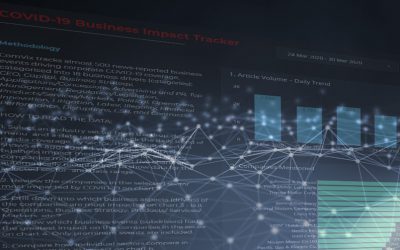 The COVID-19 pandemic is an unprecedented event that has led many companies and industries to operate in a crisis mode, threatening to bring about another global economic recession. Nevertheless, all crises present companies with opportunities to gain the trust and...
read more
Need to know more about analytics?
Get our latest insights and valuable content delivered every couple of weeks directly to your inbox.
Subscribe to our newsletter
By submitting this form, you are confirming you have read and agree to our Privacy Policy.
COPYRIGHT © 2021 COMMETRIC