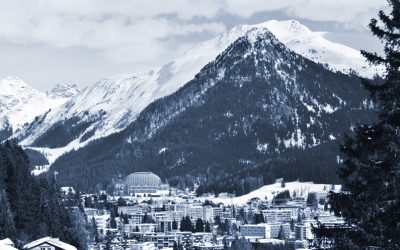 The World Economic Forum meetings, which see political and business leaders from around the world gather to chew over the issues of the day, keep nearly all major media outlets busy every January. And while last year's Davos produced fewer big headlines and lacked...
read more
Need to know more about analytics?
Get our latest insights and valuable content delivered every couple of weeks directly to your inbox.
Subscribe to our newsletter
By submitting this form, you are confirming you have read and agree to our Privacy Policy.
COPYRIGHT © 2021 COMMETRIC