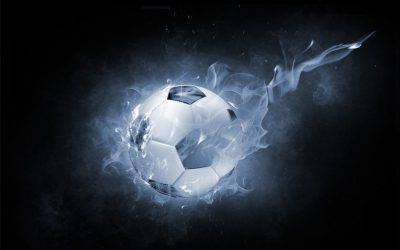 To mark the start of the Premier League 2020-2021 season, Commetric tracked the level of media discussion surrounding the new signings making their club debuts over the opening fixtures. English-language news content and social media content was sourced using boolean...
read more
Need to know more about analytics?
Get our latest insights and valuable content delivered every couple of weeks directly to your inbox.
Subscribe to our newsletter
By submitting this form, you are confirming you have read and agree to our Privacy Policy.
COPYRIGHT © 2022 COMMETRIC