CEO Media Visibility Tracker
Are you using your CEO brand strategically?
The CEO Media Visibility Tracker uses Commetric's patented influencer mapping methodology to measure the centrality of the CEOs of 150 Fortune Global 500 companies across all industry sectors in more than 30 top-tier English language publications. The analysis is supplemented by the identification of the most prominent business drivers attributable to the CEOs' media presence, performed by Commetric's  AI-based reputation analytics platform ComVix, which won the Best in Marketing Technology In2 SABRE Award EMEA 2020. The ranking is updated monthly and is based on media coverage from the previous month.
Have questions about dashboard data?
We deliver meaning to some of the world's biggest names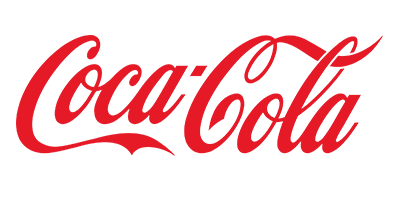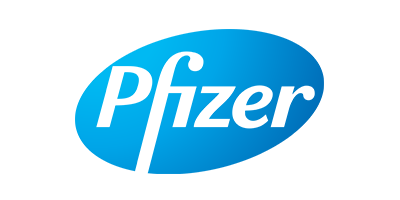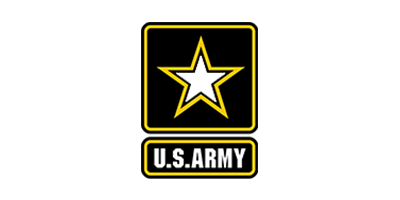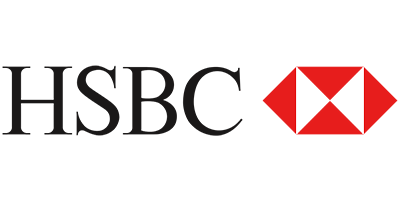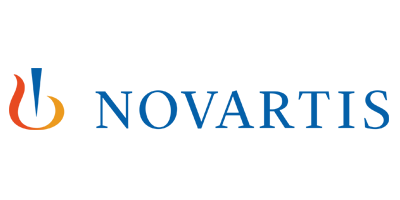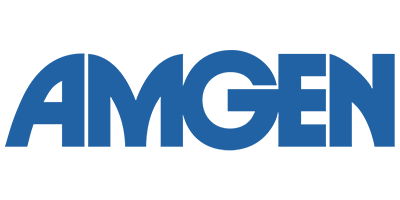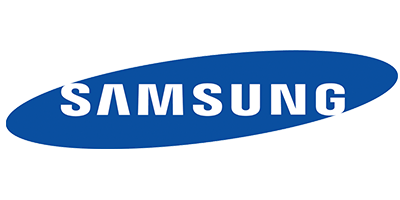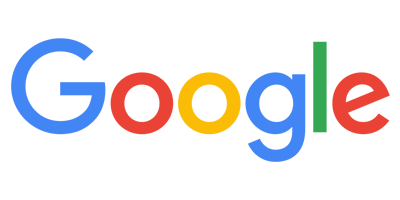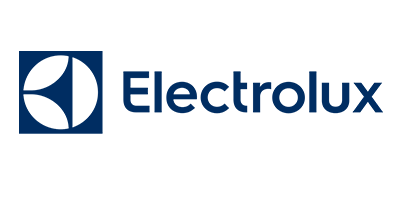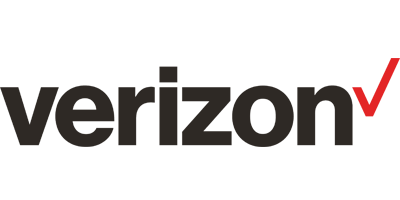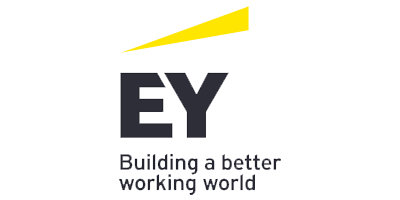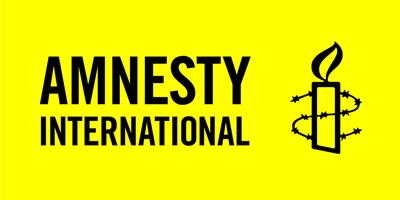 Need to know more about analytics?
Get our latest insights and valuable content delivered every couple of weeks directly to your inbox.
Subscribe to our newsletter
By submitting this form, you are confirming you have read and agree to our Privacy Policy.
COPYRIGHT © 2022 COMMETRIC