Wanted: Experienced dreamers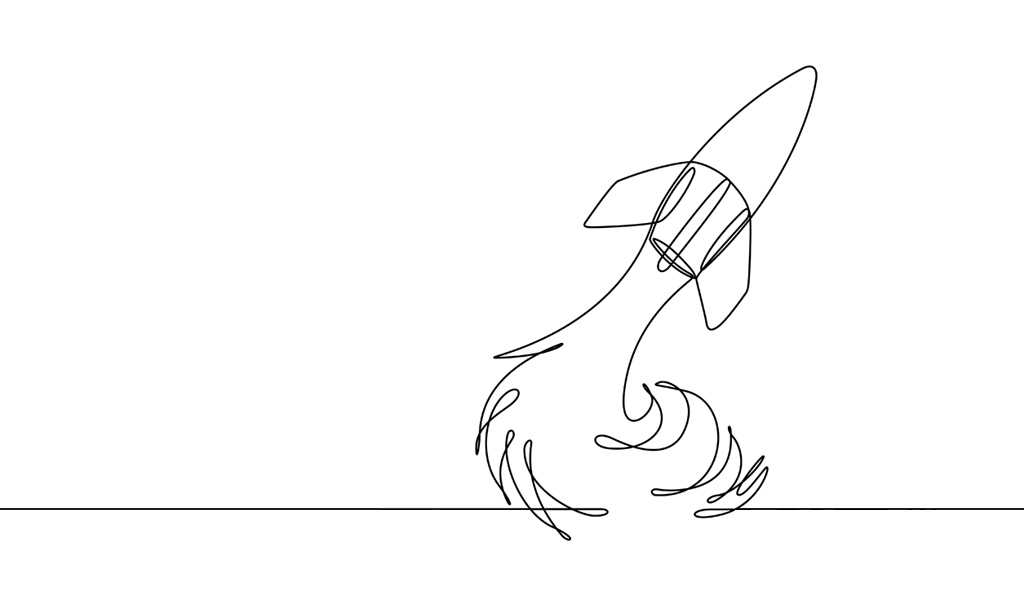 Do you dream big? Do you try to make a difference by always asking for more?
Then we want to be part of your dreams
We strive for creativity and innovation by attracting high-performance individuals and empowering them to make a difference and realize their full potential.
We keep bureaucracy and rules to a minimum so that we grow both our people and our business.
We look for exceptional team players who are ready to lead and be led, and are not afraid to fail.
We look for Experienced Dreamers in software development, media analytics, and sales & marketing.
20,000+
hours in technology development
Are you an experienced dreamer?
are obsessed
with big data and analytics and keen to understand how they can be used to drive business strategy
If you are an experienced dreamer have a look at our current job openings
To apply please send your CV to hr@commetric.com.
COPYRIGHT © 2023 COMMETRIC