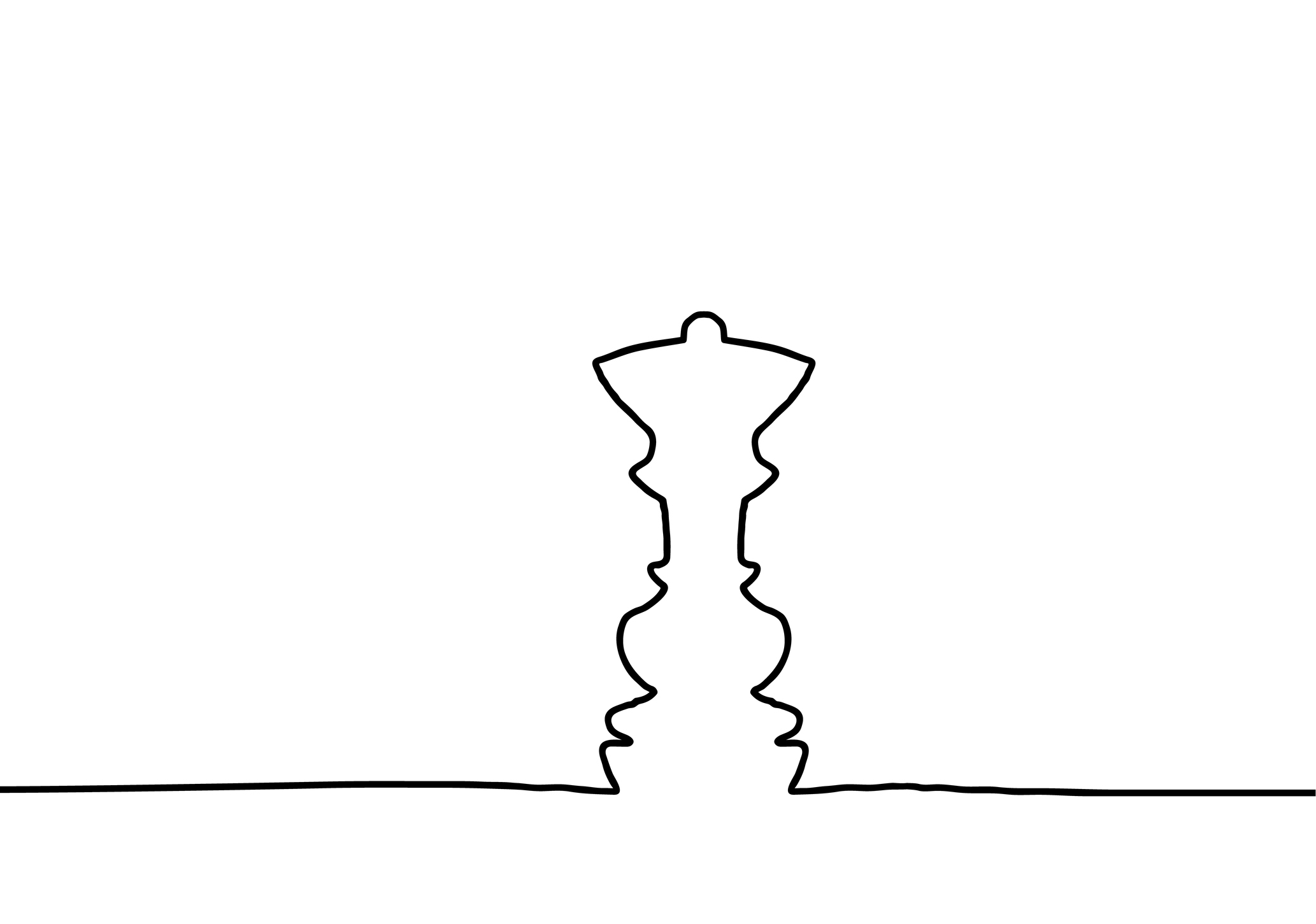 From tactical to strategic
In the age of reputation, traditional PR measurement is no longer enough. Commetric's advanced media analytics solutions will help you drive innovation and transformation to turn your PR & Comms into a truly strategic function.
The PR profession has changed forever
of all PR professionals believe the PR industry will change considerably or drastically over the next 5 years
say greater access to data is the major driver of this change
say they will need new expertise in data and analytics to adapt to these changes
Source: Holmes Report, 2018 Global Communications Report
Advanced media analytics and insights for the most complex reputation challenges
Messaging strategy
We deep-dive into both traditional and social media to discover key messages and coverage drivers related to your corporate or brand reputation and benchmark your performance against competitors.
Positioning strategy
We measure your share of voice around topics and issues of interest along with their underlying sentiment to help your strategic planning.
Influencer strategy
We identify and map the influencers driving coverage and engagement around your brand or issue of interest and measure their favourability to optimise your influencer outreach.
Media strategy
We analyse the role of various media outlets, publications and reporters, in driving reach and conveying your strategic messages.
Technology innovation
Companies increasingly invoke AI in their marketing regardless of their true expertise in the area. We have invested more than 250 man-years of expertise to create a unique technology platform, a hybrid between rule-based NLP and machine learning.
Expert insight
For every dollar invested in media analytics tools, nine times as much should be invested in human interpretation and analysis. We create collaborative intelligence by combining technology and expert human insight to enable our clients to realise the full potential of their media research investments.
Functional expertise
Transform your enterprise by reinventing key functional areas, with our expertise.
Integrate your corporate reputation evaluation
Getting more from analytics is quick and simple
You describe your challenge. We collect relevant data and apply agile analytics. You are up and running for your next strategic move.
By submitting this form, you are confirming you have read and agree to our Privacy Policy.
COPYRIGHT © 2023 COMMETRIC