Unlock the power of analytics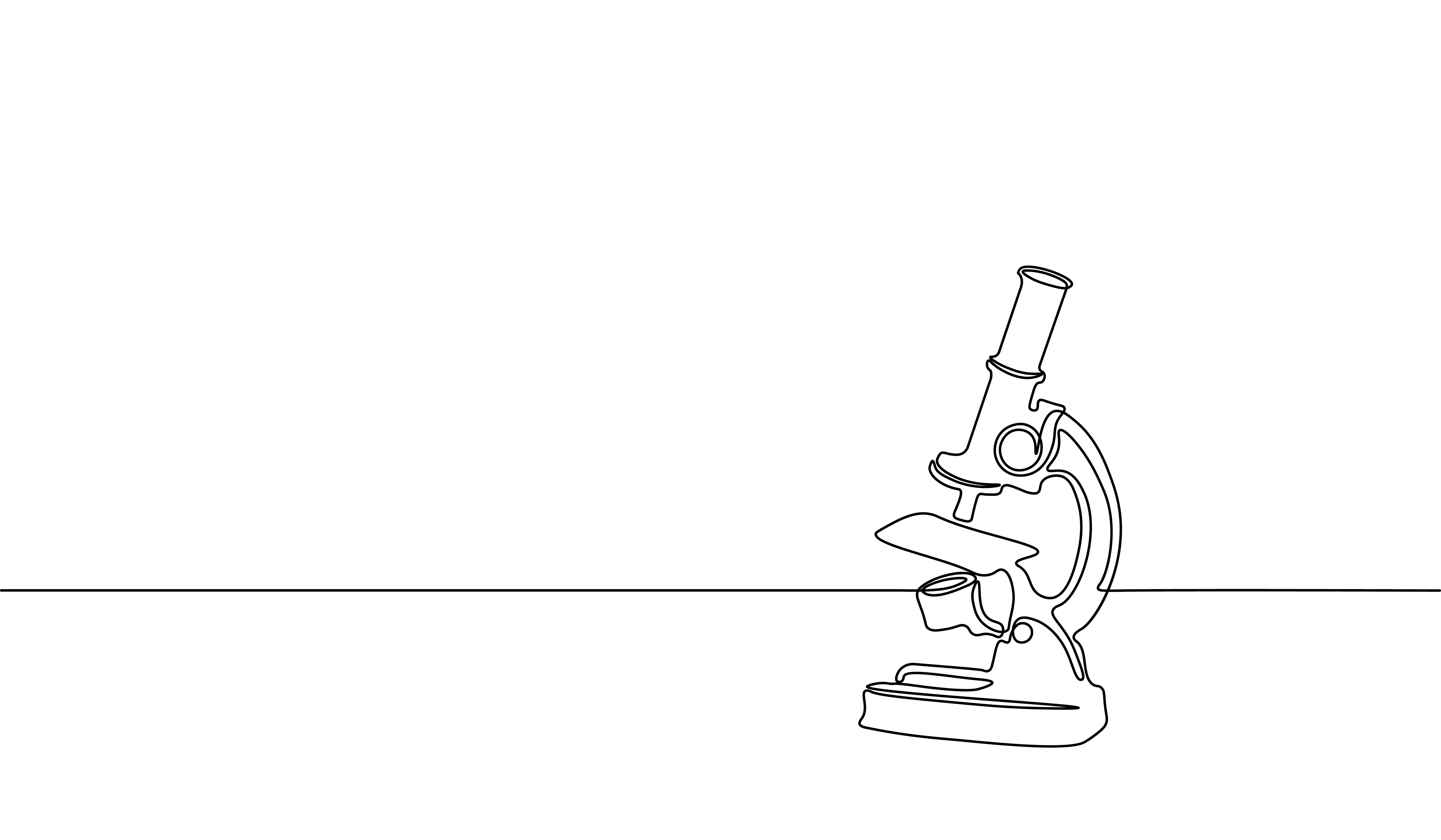 In the age of Big Data, the term 'marketing insights' has lost its true meaning to denote just 'processed data'. We combine a Big and Small Data approach to media analytics with human expertise to go beyond the obvious and provide you with real strategic insights.
The missing link in your marketing strategy
of marketers say they are unable to show the impact of social media on their business
say that marketing analytics does not offer sufficient insight
say they lack processes/tools to measure success through analytics
Source: The CMO Survey 2018, American Marketing Association (AMA)
Advanced media analytics and insights with high added-value to the business
Brand positioning
We mine unprompted user opinions on social media across product categories, markets and competitors, to uncover brand attributes for better brand positioning.
Influencer strategy
We identify and map the influencers driving engagement around your brand or issue of interest and measure their favourability to optimise your influencer outreach.
Content marketing
We identify the topics shaping social media discussions and measure your share of voice relating to these topics on various channels to fuel your engagement strategy.
Campaign analytics
We track campaign drivers and diffusion patterns across social media platforms to help you optimise your social media strategy.
Technology innovation
Companies increasingly invoke AI in their marketing regardless of their true expertise in the area. We have invested more than 250 man-years of expertise to create a unique technology platform, a hybrid between rule-based NLP and machine learning.
Expert insight
For every dollar invested in media analytics tools, nine times as much should be invested in human interpretation and analysis. We create collaborative intelligence by combining technology and expert human insight to enable our clients to realise the full potential of their media research investments.
Functional expertise
Transform your enterprise by reinventing key functional areas, with our expertise.
Integrate your corporate reputation evaluation
Getting more from analytics is quick and simple
You describe your challenge. We collect relevant data and apply agile analytics. You are up and running for your next strategic move.
By submitting this form, you are confirming you have read and agree to our Privacy Policy.
COPYRIGHT © 2023 COMMETRIC