What is driving your ESG performance?
The ESG Media Monitor uses Commetric's award-winning reputation analytics platform ComVix to analyse the ESG profile of more than 3,000 public companies from the US and the UK in more than 50,000 English language media outlets worldwide. It can be used to assess the non-financial ESG performance of companies and industries alongside ESG ratings and other sources of ESG intelligence.
ComVix is an online reputation analytics platform, which uses AI and media data for automated reputation evaluation. It has processed more than 3.6 billion media articles to extract 150 million business events driving corporate reputation.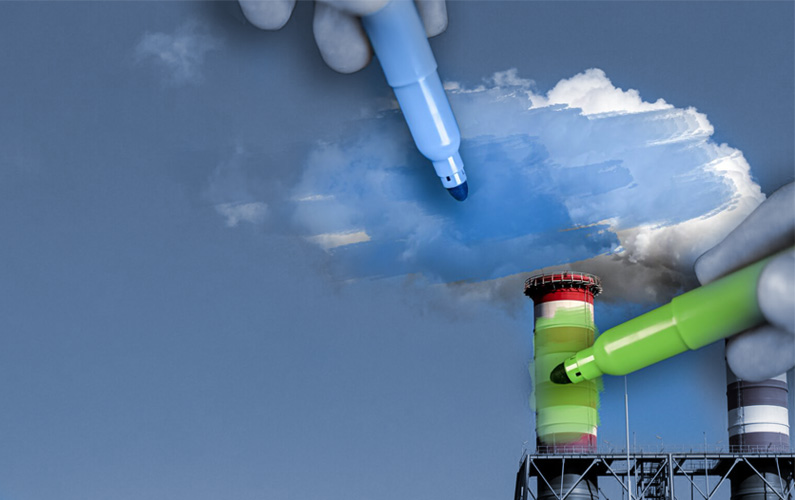 Greenwashing: How Can PR and Comms Clean Up Their ESG Messaging?
The global sustainability movement has grown in power and force in recent years, but alongside that rapid ascent has come an equally booming side effect – corporate greenwashing.
Our analysis found that the use of the term "greenwashing" has been steadily growing across media outlets, presenting serious reputational challenges, with companies from the energy and financial services sectors being most commonly referenced.
Subscribe.
Get informed.
Act.
Subscribe now for hand-picked news on ESG in FMCG industry delivered weekly to your inbox.
Have questions about dashboard data?
We deliver meaning to some of the world's biggest names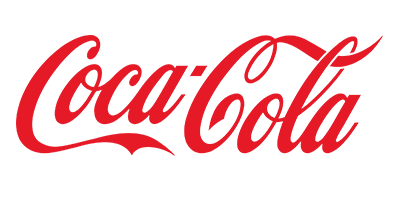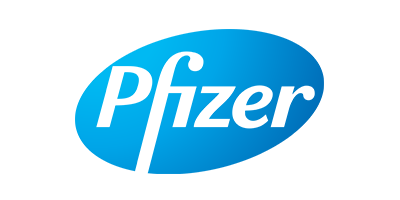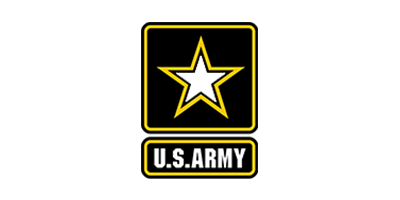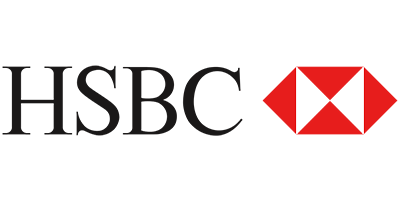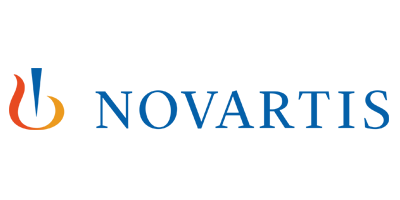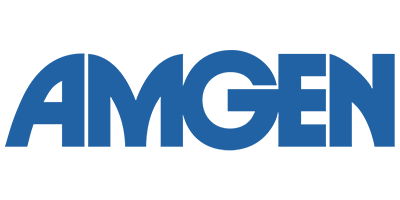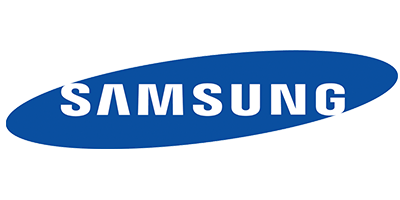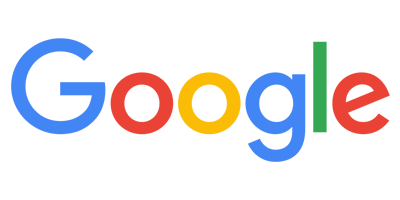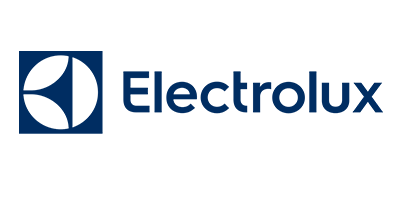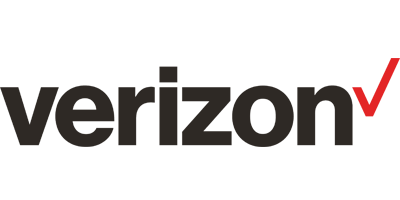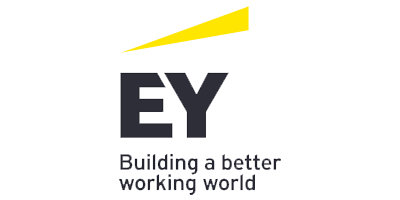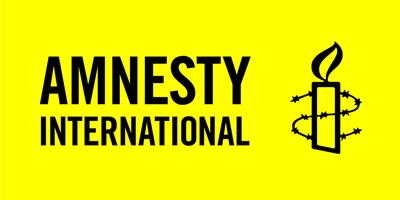 COPYRIGHT © 2023 COMMETRIC