Netflix: Corporate Reputation Analysis Case Study – FREE DOWNLOAD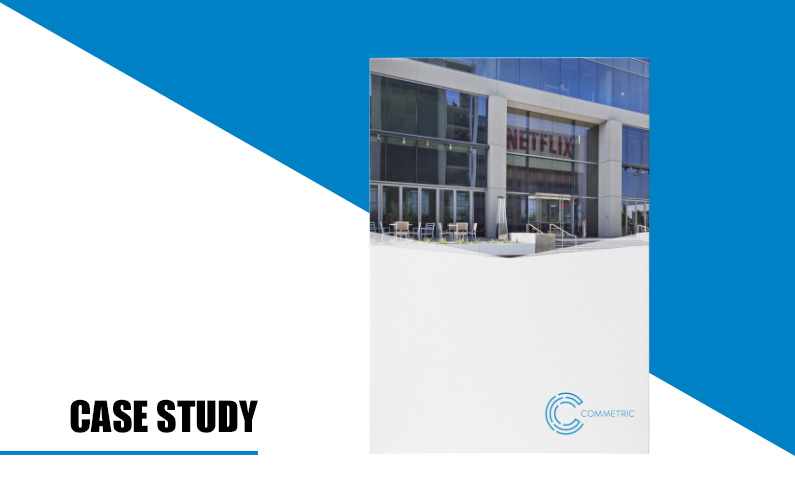 Managing corporate reputation has turned into a strategic business objective for many companies, posing serious challenges to PR and comms teams to measure and manage reputation in real-time as standard media listening and analytics solutions are not tailored for reputation monitoring.
The analysis that follows is based on 1,033,170 English-language articles from more than 15,000 online media outlets, published in the period 1st January-31st December 2019.
To arrive at a quantitative measure of reputation – the ComVix Reputation Index (CRI), the platform uses Net Promoter Score (NPS) calculated as the difference between positive mentions and negative mentions per driver. Just like NPS, CRI ranges between -100 and 100, with positive results generally deemed good, and CRI of +50 deemed excellent. The evaluation units used for the analysis are not the entire media articles, but the totality of business events identified within each article.
Netflix's reputation evaluation is benchmarked against the performance of the Technology sector as a whole, which is based on 606 publicly-traded, large cap companies in the UK and US.
We deliver meaning to some of the world's biggest names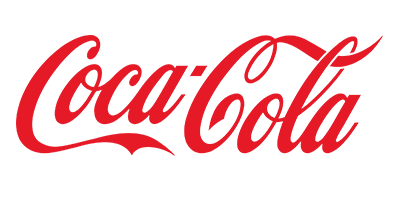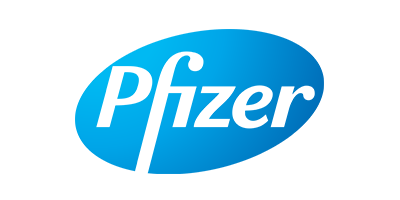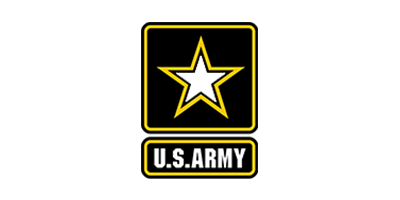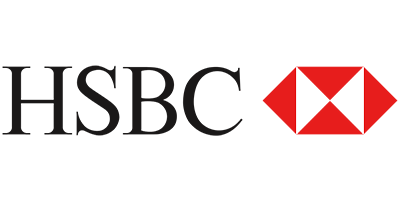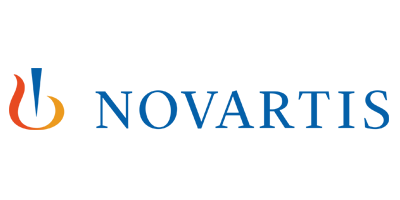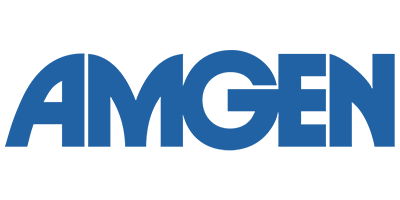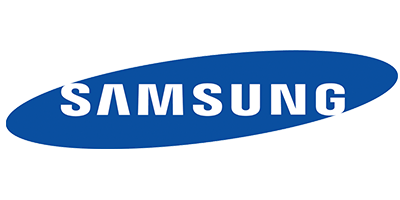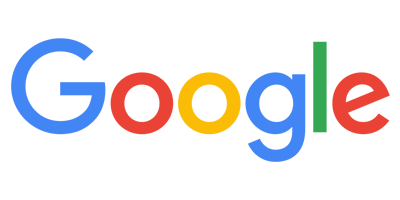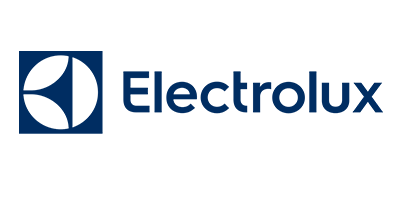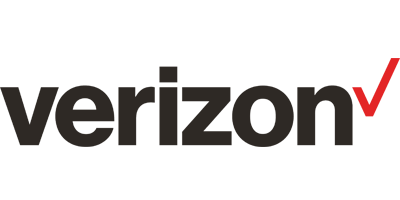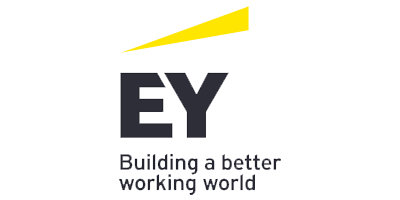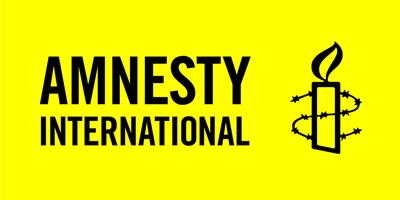 COPYRIGHT © 2023 COMMETRIC