Alcohol Industry: Competitive Benchmarking Report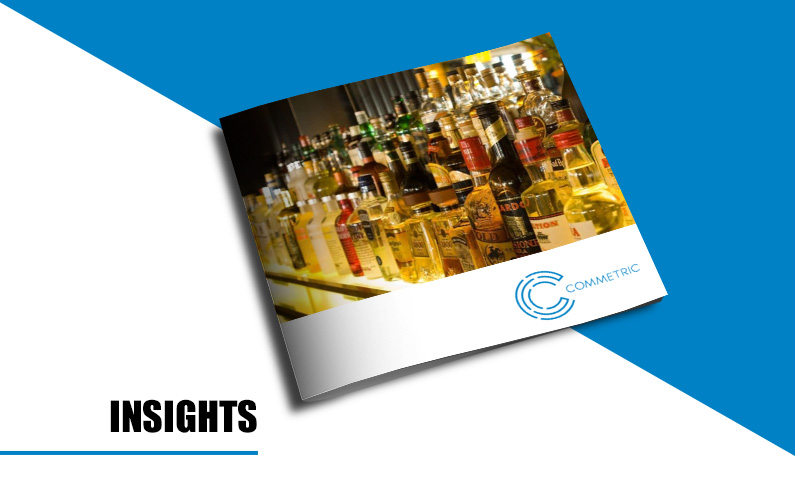 To analyse how the latest developments on the alcohol front have been reflected in the media, Commetric compiled a report assessing the media profile and performance of five key alcohol players – Diageo, Bacardi, Suntory, Brown-Forman and Pernod Ricard.
We sourced and qualitatively analysed 1,474 English-language articles published between March-July 2021 in a set of pre-defined global publications. These comprised top mass media outlets like Reuters, the New York Times, Forbes and the Guardian, as well as leading industry publications such as The Spirits Business, Beverage Dynamics, Beverage Daily, BBC Good Food and Food & Beverage Magazine.
The research employs a set of metrics that can be utilised for benchmarking and competitive analysis. These include share of voice, key topics and messages pertaining to each company, and most influential spokespeople in the discussion.
We deliver meaning to some of the world's biggest names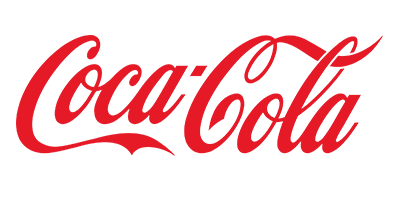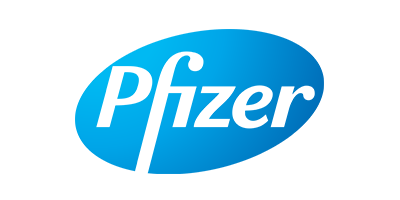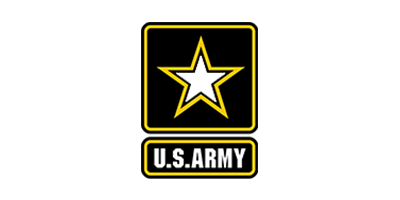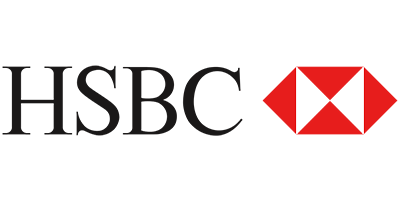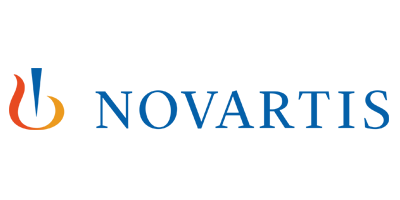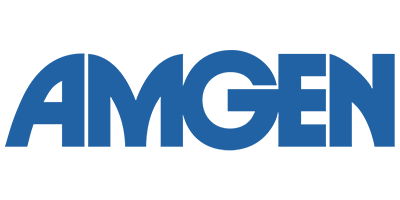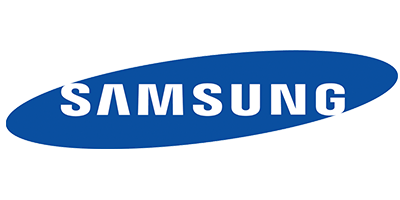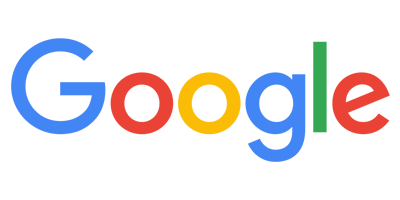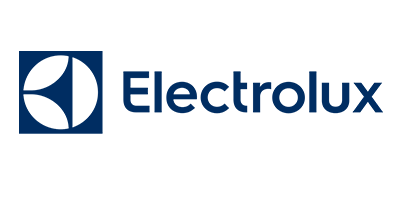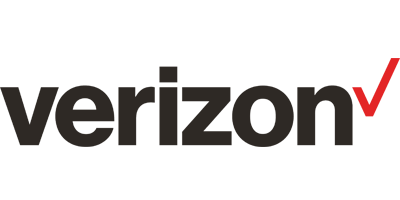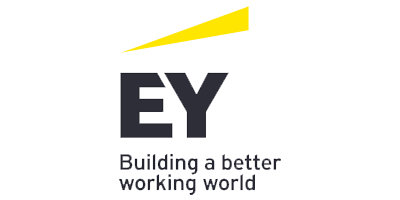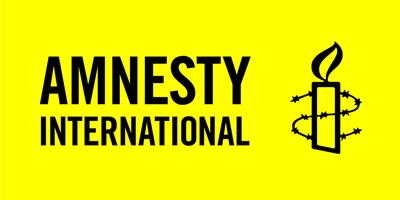 COPYRIGHT © 2023 COMMETRIC