Identifying Key Opinion Leaders in Pharma Through Influencer Network Analysis (INA): The Case of Alzheimer's Disease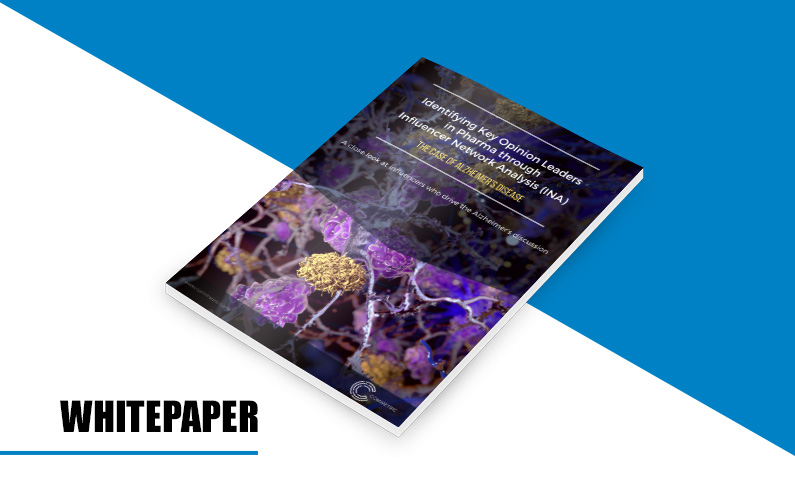 Аs regulatory approval challenges mount, many pharmaceutical companies are seeking deeper collaboration with key opinion leaders (KOLs) throughout the drug development process.
In this whitepaper, we use Commetric's proprietary Influencer Network Analysis (INA) methodology to identify and rank the KOLs that drive media coverage on Alzheimer's disease, and the related topics that generate traction with media outlets and reporters.
The report illustrates how INA can produce actionable and structured intelligence, which will enable pharmaceutical companies to develop highly targeted communications strategies and move the media debate forward in an efficient way.
We deliver meaning to some of the world's biggest names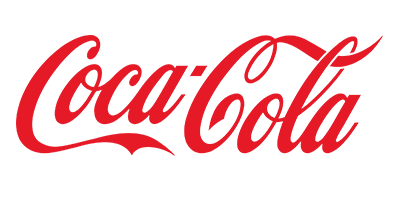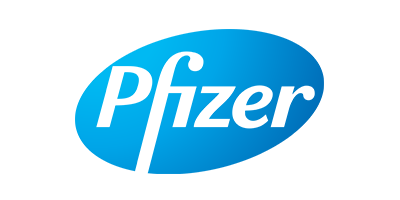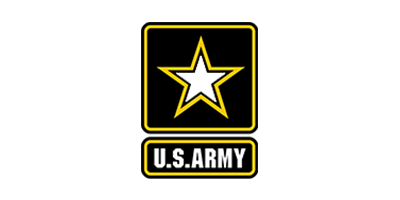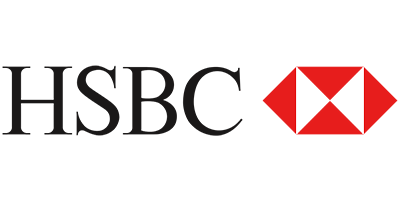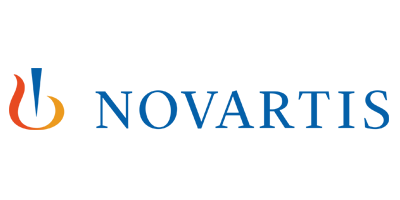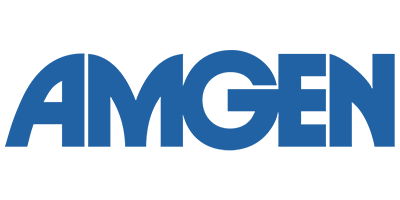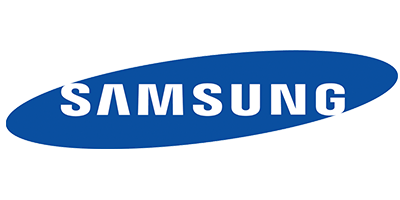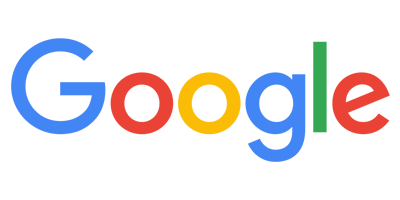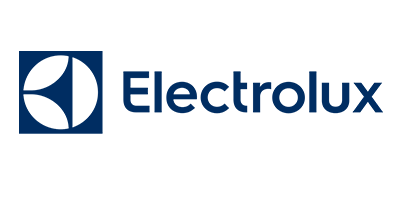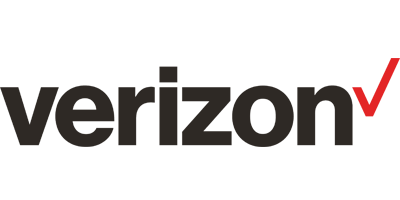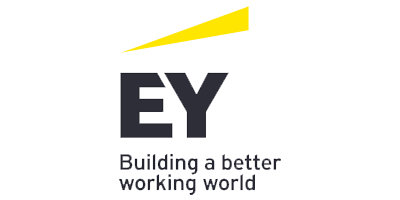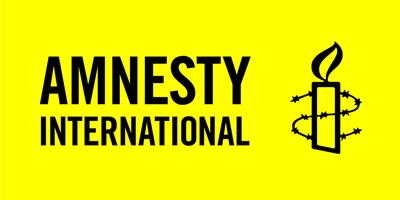 COPYRIGHT © 2023 COMMETRIC