Alzheimer's: Influencer Network Analysis (INA) Report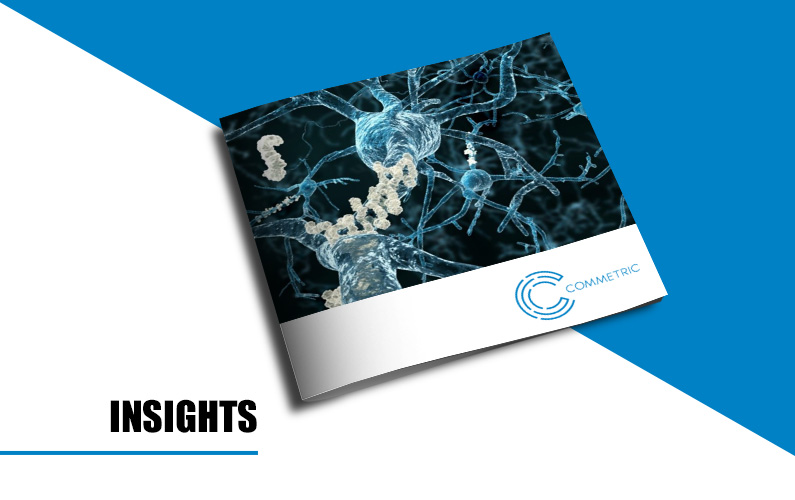 The report analyses the most recent media debate around Alzheimer's. We used Influencer Network Analysis (INA), Commetric's proprietary methodology, to identify the key spokespeople driving the discussion around the disease, and to rank the companies in terms of their influence on the discussion.
Commetric sourced and qualitatively analysed 683 English-language articles published between 1 January-10 October 2021 in a set of pre-defined global publications. These comprised top mass media outlets like Reuters, the New York Times, Forbes and the Guardian, as well as leading industry publications such as British Medical Journal, Fierce Healthcare and Kaiser Health News.
We deliver meaning to some of the world's biggest names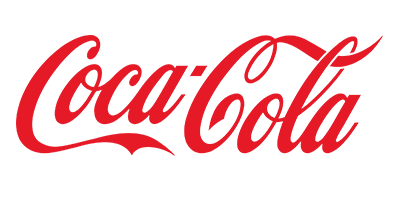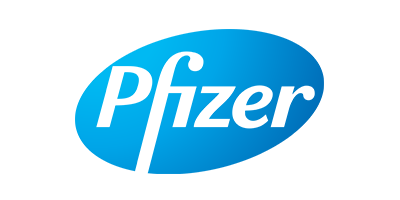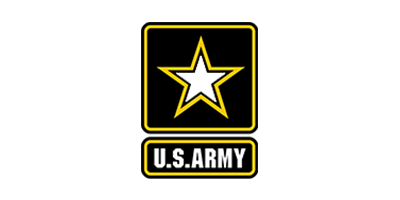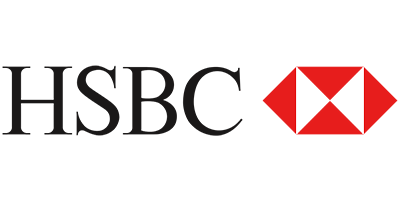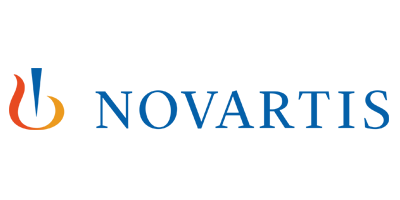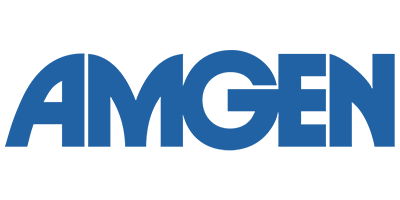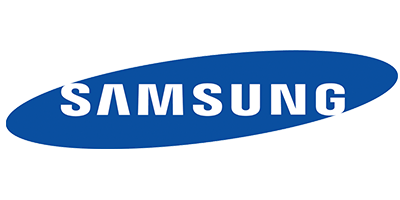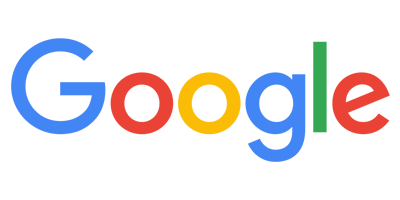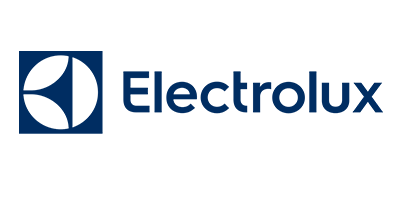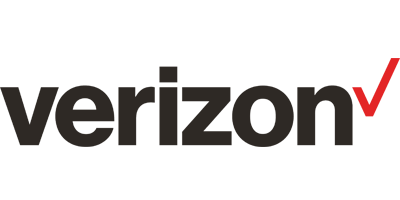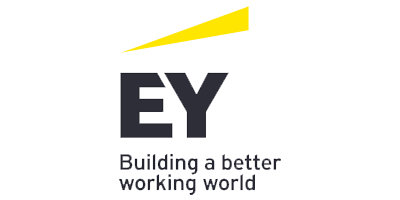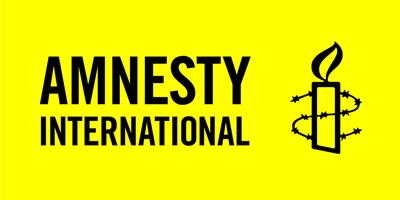 COPYRIGHT © 2023 COMMETRIC