Arsenic in food: A Social Media and Influencer Analysis Report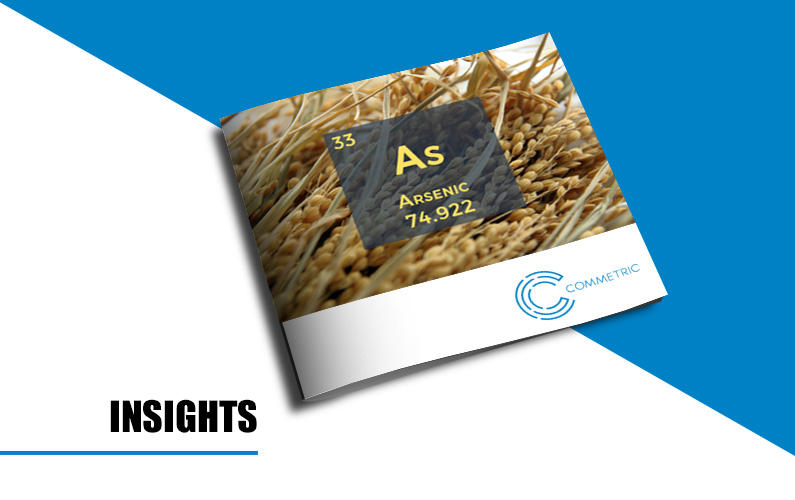 Arsenic has been widely discussed in the media over recent years. Questions and concerns about its alleged health implications and the possible need for further government regulation have kept the debate newsworthy.
To better understand how the public perceives the issue, and to discover how companies impacted by these media conversations are reacting, Commetric conducted a study of social media using quantitative and qualitative analysis as well as its award winning, proprietary Influencer Network Analysis technique.
We deliver meaning to some of the world's biggest names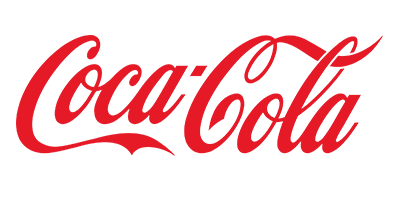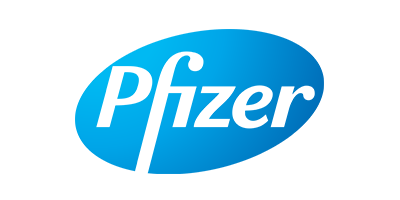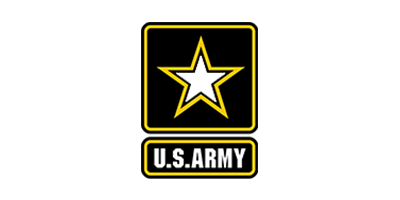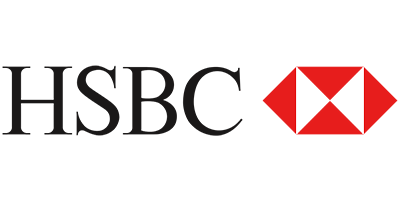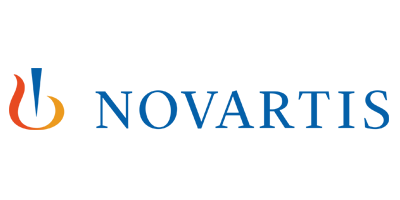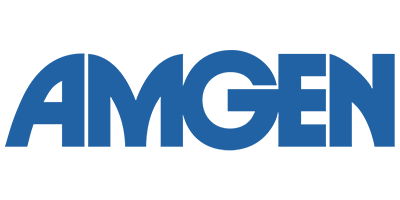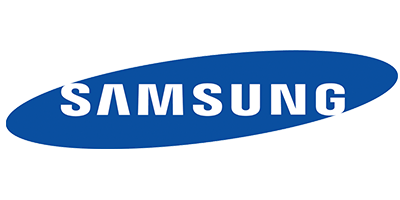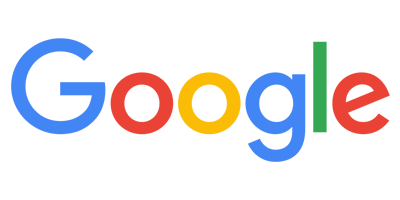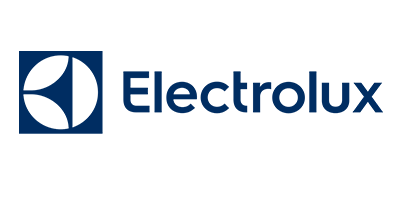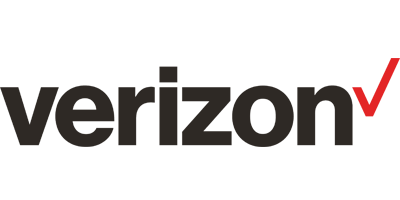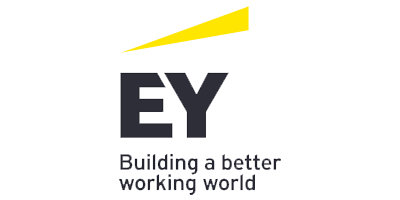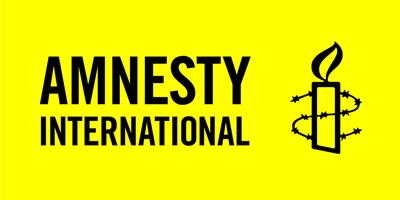 COPYRIGHT © 2023 COMMETRIC