AstraZeneca: Corporate Reputation Analysis Case Study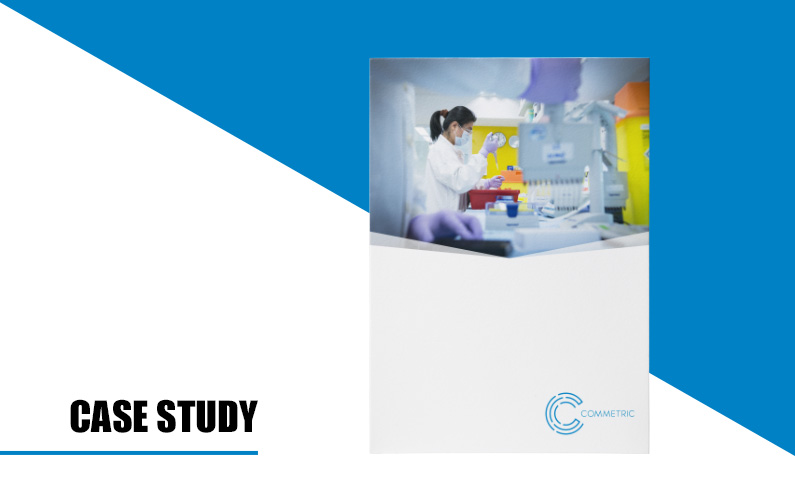 Managing corporate reputation has turned into a strategic business objective for many companies, posing serious challenges to PR and comms teams to measure and manage reputation in real-time as standard media listening and analytics solutions are not tailored for reputation monitoring.
The analysis is based on 1,979,257 English-language articles from more than 15,000 online media outlets, published in the period 1st January 2019-31st December 2020.
The case study uses Commetric's proprietary reputation analytics platform ComVix to identify the main drivers of AstraZeneca's corporate reputation and track their change in 2020 vs 2019, as well as benchmark AstraZeneca's media profile against the Healthcare Sector overall.
AstraZeneca's reputation was measured using the ComVix Reputation Index (CRI), which shows the reputation drivers' impact on the overall corporate reputation index.
The analysis also demonstrates how Commetric's patented Influencer Network Analysis methodology can be used to identify and rank the most influential pharma companies and CEOs in the media.
We deliver meaning to some of the world's biggest names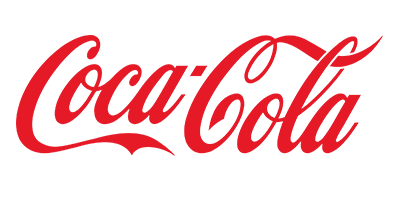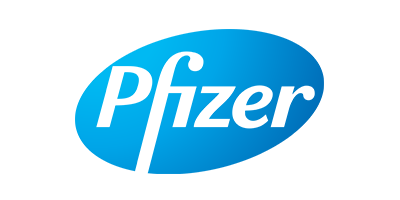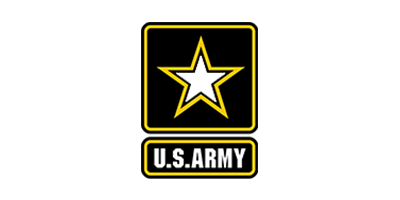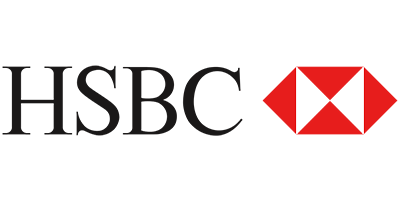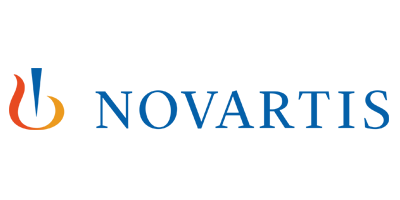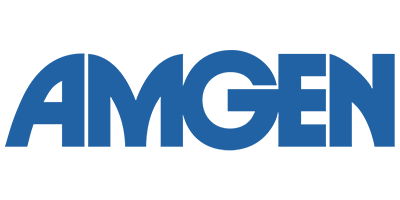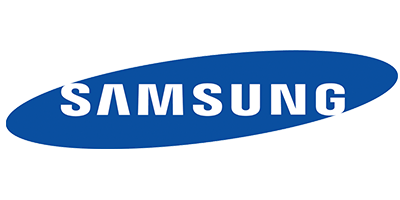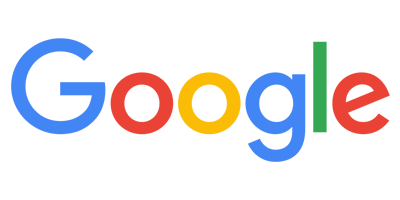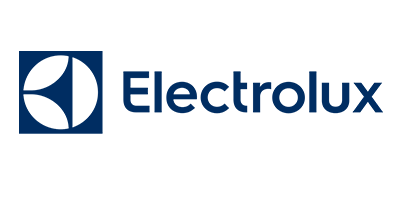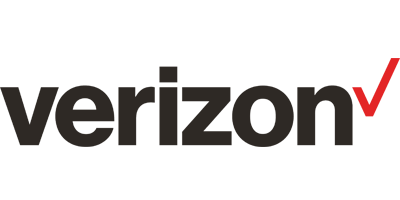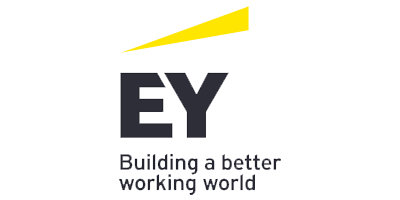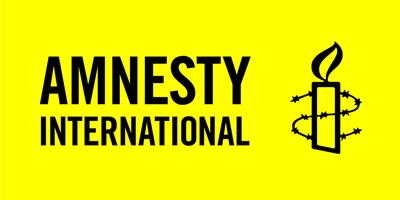 COPYRIGHT © 2023 COMMETRIC