Energy drinks: Media analysis report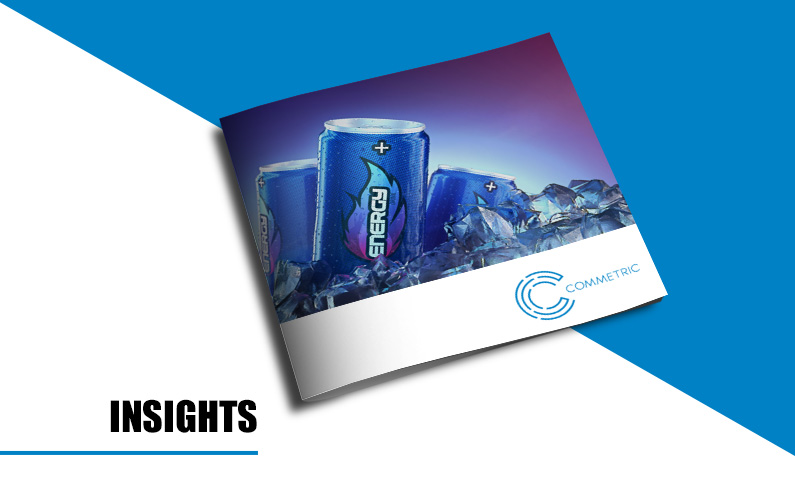 Energy drinks, which represent 92% of the energy market, frequently appear in headlines across the global mainstream media, mostly in a negative light, as their health effects are wrought with controversy.
Analysing the most prominent messages conveyed by high-profile publications, we discovered that the media's recent focus has been on the cardiac dangers energy drinks may present followed by concerns over high caffeine and sugar content.
The media conversation has also been concentrated on soft drinks giants such as Coca-Cola and PepsiCo, which have been pushing into energy drinks as their popularity steadily rises and consumer tastes shift away from fizzy sodas.
We deliver meaning to some of the world's biggest names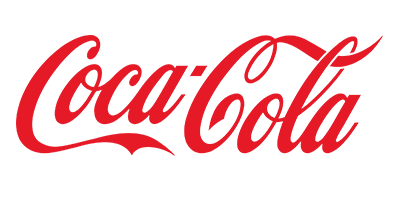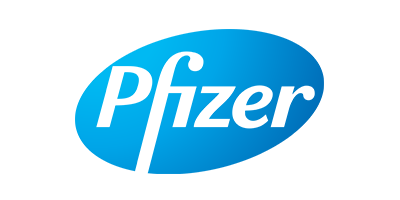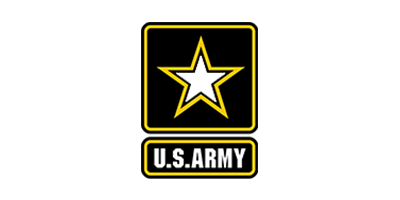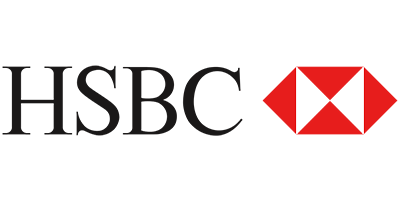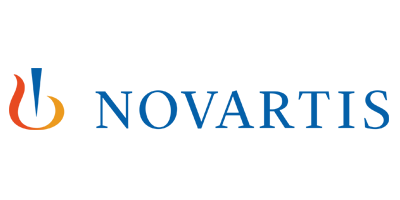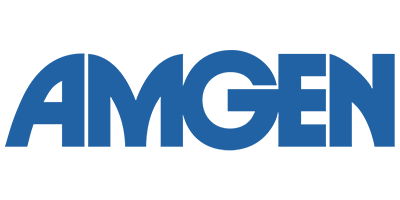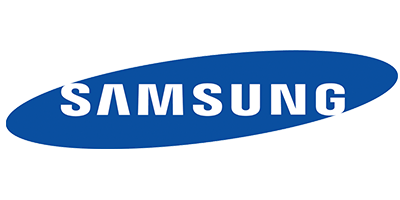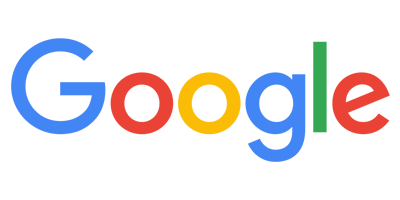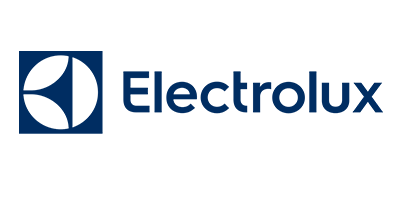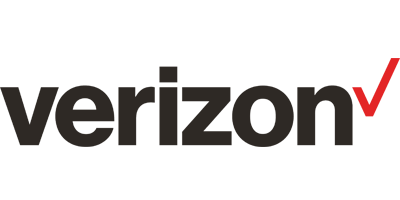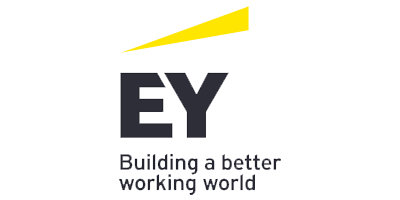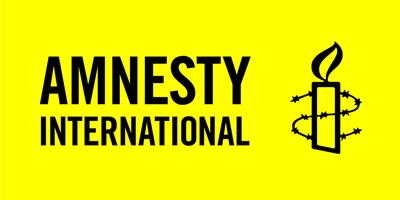 COPYRIGHT © 2023 COMMETRIC