Ferrero's Kinder-Salmonella Crisis: Media Analysis Report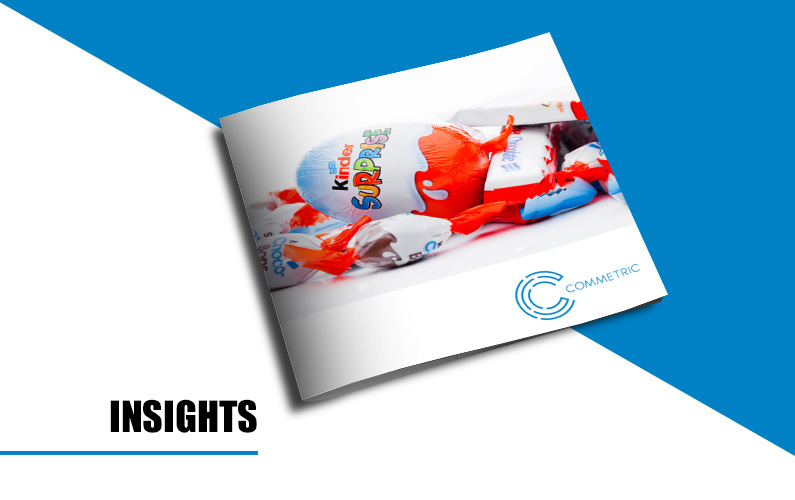 At the beginning of April 2022, Ferrero, one of the biggest chocolate and candy companies in the world, recalled Kinder Surprise products in the United Kingdom over a link to cases of salmonella, mostly in young children. A few days later, the company extended the recall as more cases were recorded in Europe, including Ireland, France, Germany, Sweden and the Netherlands. In addition, Ferrero voluntarily recalled some of its Kinder chocolates from the American shelves.
To analyse the media conversation around the salmonella outbreak and to evaluate Ferrero's crisis communications approach, we compiled a report taking into account metrics such as key topics and messages, sentiment and most influential commentators.
We sourced and qualitatively analysed 180 English-language articles published since the beginning of April in a set of global publications, including top mass media outlets like Reuters, the New York Times, Forbes and the Guardian.
We deliver meaning to some of the world's biggest names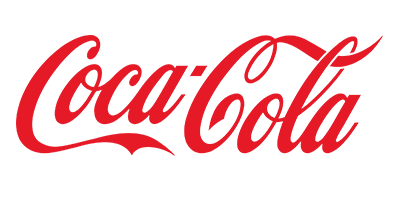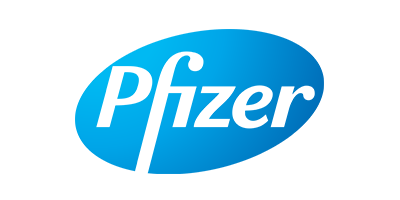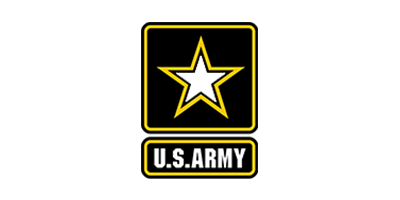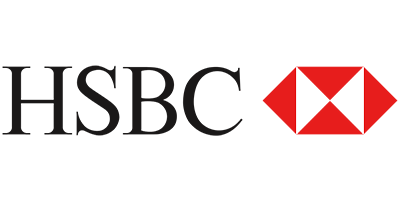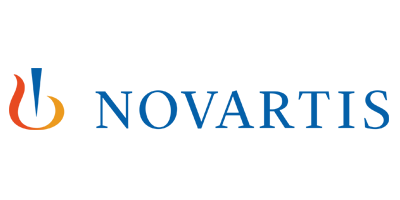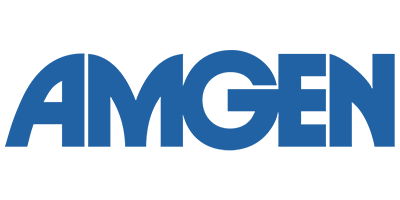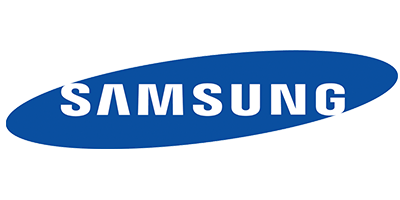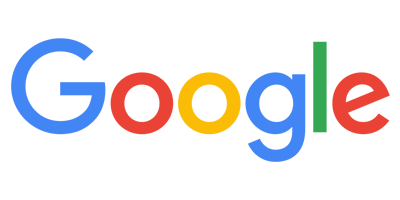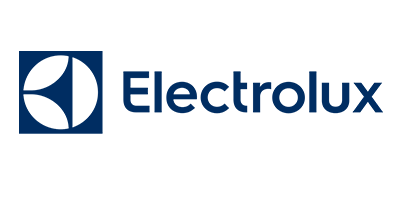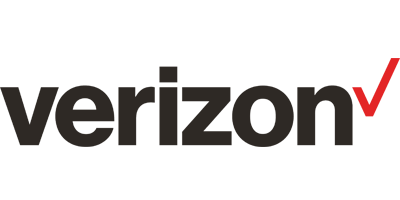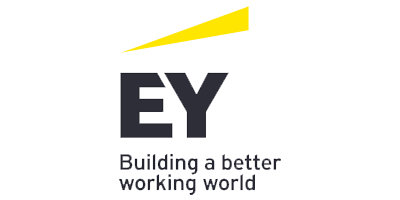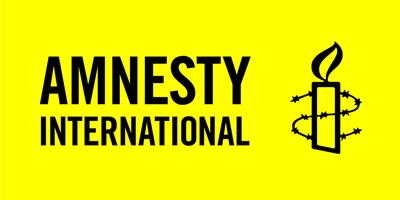 COPYRIGHT © 2023 COMMETRIC