M&A in Healthcare: Media Analysis Report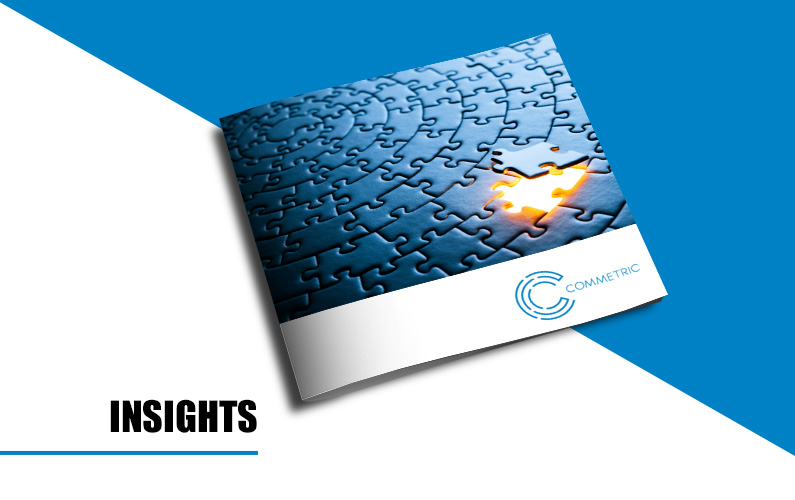 This media analysis report evaluates the media conversation around mergers and acquisitions (M&A) in the healthcare sector in English-language editorial coverage. The research employs a set of metrics that can be utilised for benchmarking and competitive analysis. These include share of voice, key business events and topics, and most influential companies in the discussion.
It focuses on 345 healthcare companies across pharmaceuticals, biotechnology, medical instruments, and health services and is based on 40,763 English-language articles published between July 2022 – July 2023 in 3,343 media outlets.
We deliver meaning to some of the world's biggest names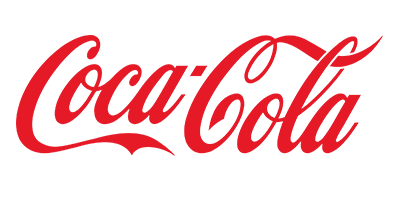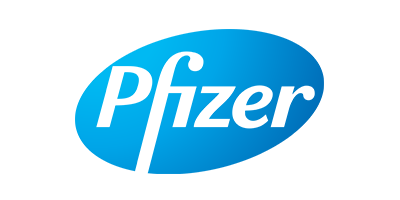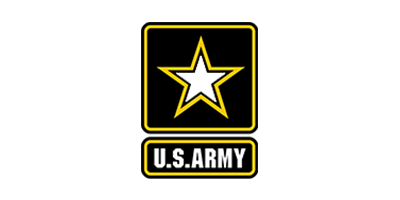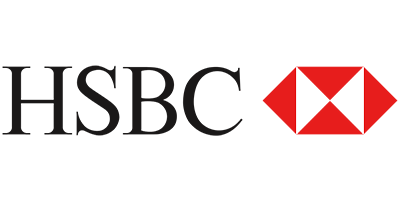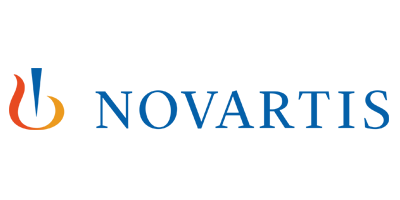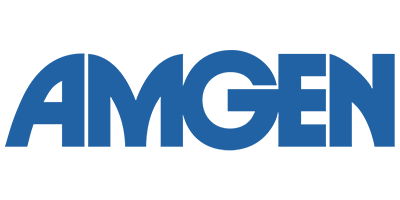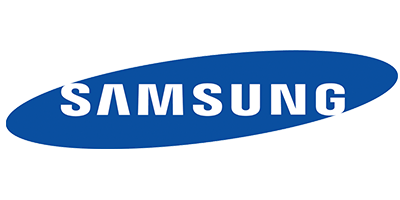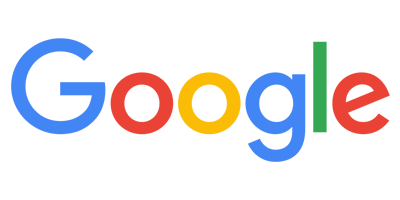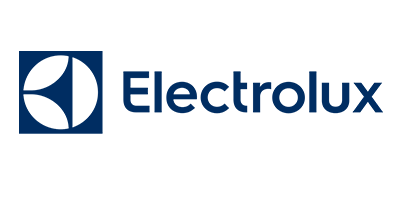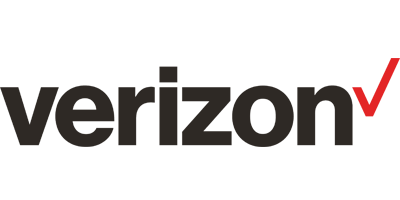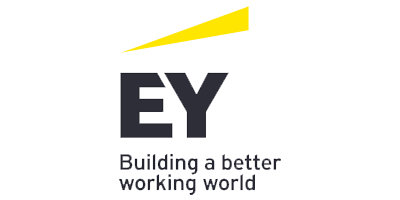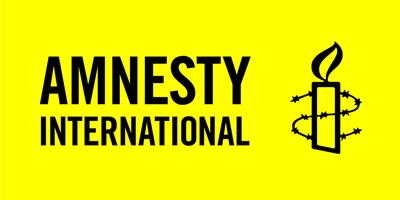 COPYRIGHT © 2023 COMMETRIC