Using PR Research to Measure a Comms Campaign Organisational Impact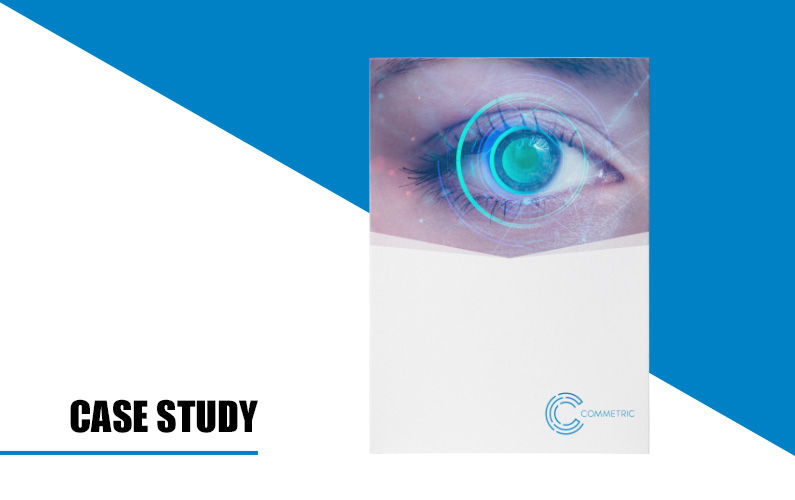 This case study uses the AMEC's Integrated Evaluation Framework to measure the results of a science communication campaign related to a published piece of research in Nature Medicine around optogenetics.
Commetric worked with The Institute of Molecular and Clinical Ophthalmology Basel (IOB) to evaluate the communications related outputs and outcomes from the media outreach around this important piece of scientific research. IOB and Commetric together identified evidence for the demonstrable longer-term organisational impacts of the campaign.
Earned media content evaluation, social media engagement, hits to the IOB's website and search listening data combined to build a compelling case for communications campaign success.
We deliver meaning to some of the world's biggest names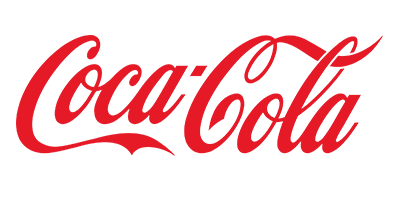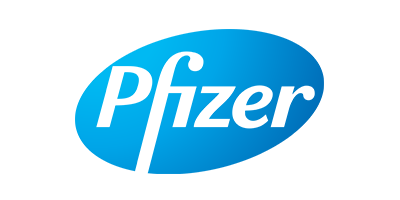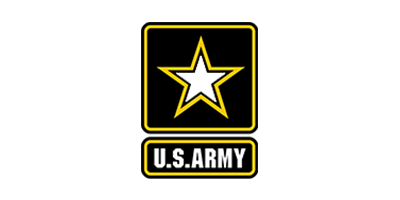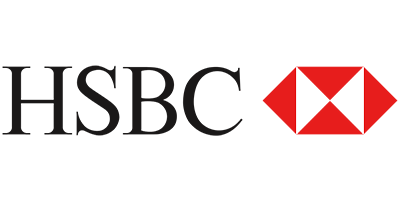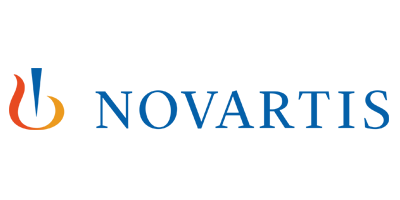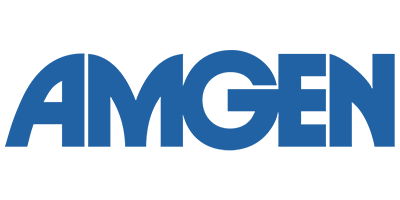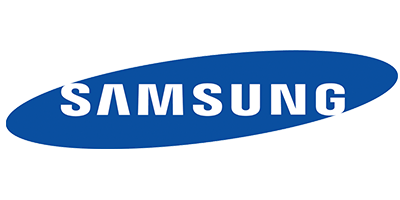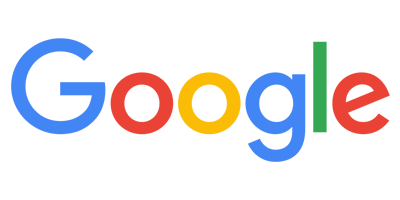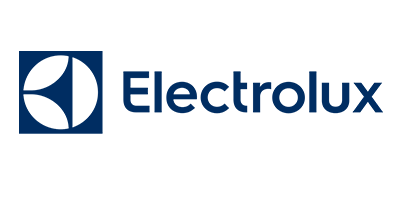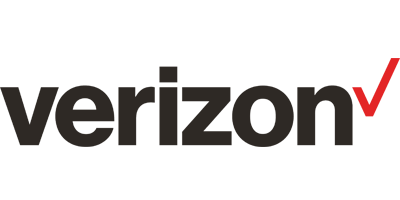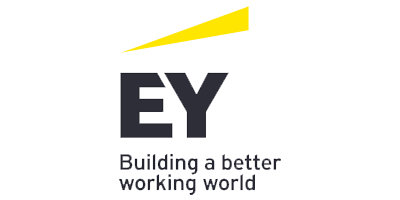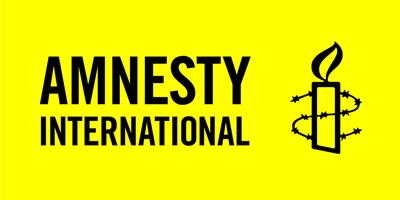 COPYRIGHT © 2023 COMMETRIC