Webinar on demand: Identifying influencers and stakeholders – an insight driven approach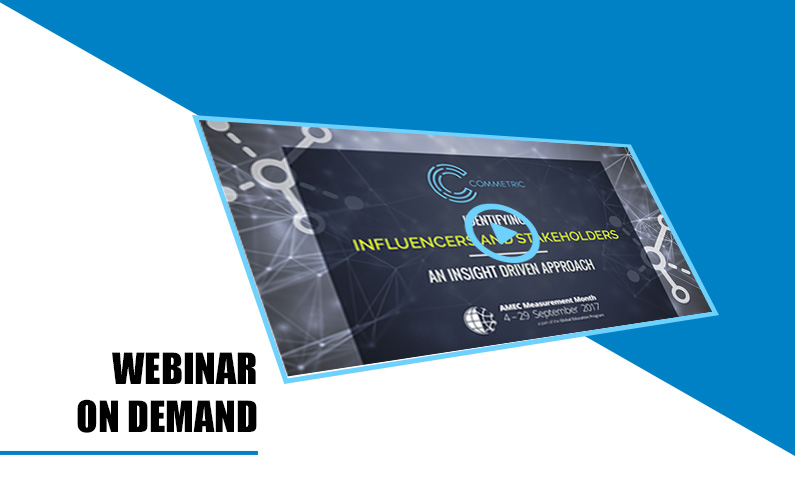 Organisations and consumer brands alike benefit from understanding the influencers and stakeholders involved in their area of expertise. Influencer analysis is critical when developing strategic partnerships with academics for thought leadership, finding the right ambassador for consumer brands or understanding stakeholders for advocacy outreach programmes.
Commetric has a long history of offering influencer analysis and has developed a unique approach based on experience of communicator's needs. We work with both consumer and corporate projects and received an AMEC Gold Award for our work with the International Diabetes Federation in 2016.
This webinar uses case studies to show how influencer network analysis can help understand:
Who are the influencers?
How does your brand ambassador, company or senior executive compare?
What are the current trending topics?
Is there any whitespace?
Where is the conversation taking place?
How are stakeholders and influencers connected?
Which journalists are reporting on which issues and influencers?
Is your outreach or influencer programme moving the needle?
We deliver meaning to some of the world's biggest names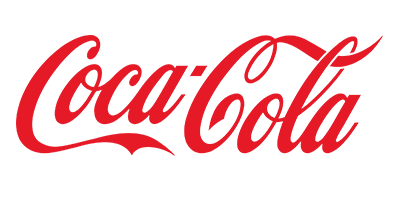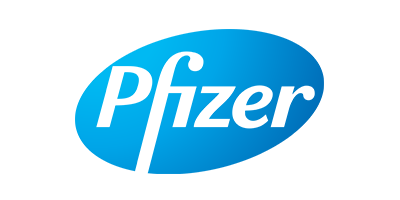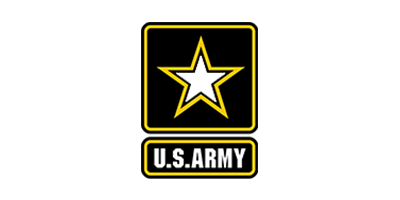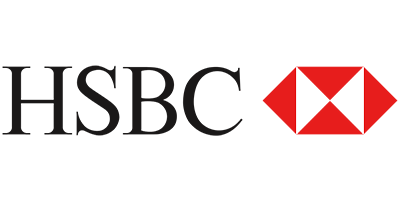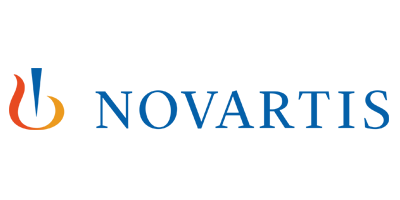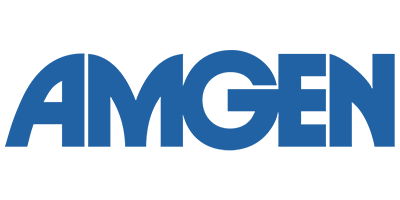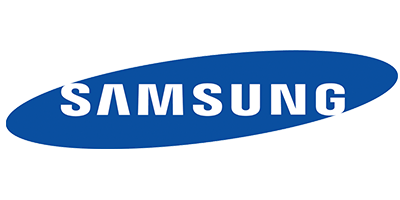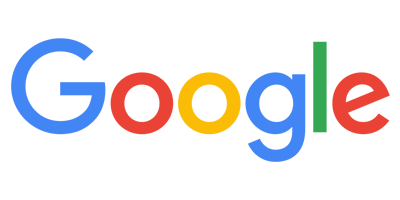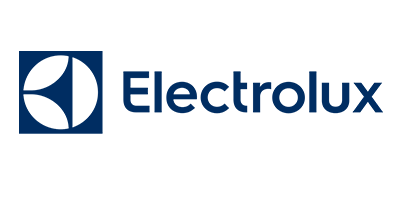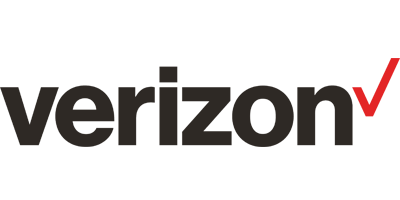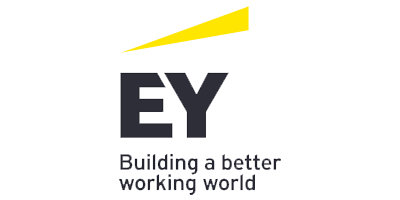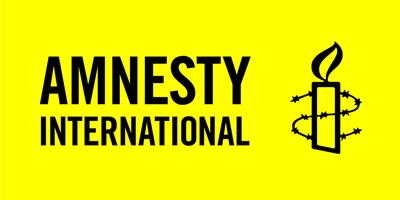 COPYRIGHT © 2023 COMMETRIC